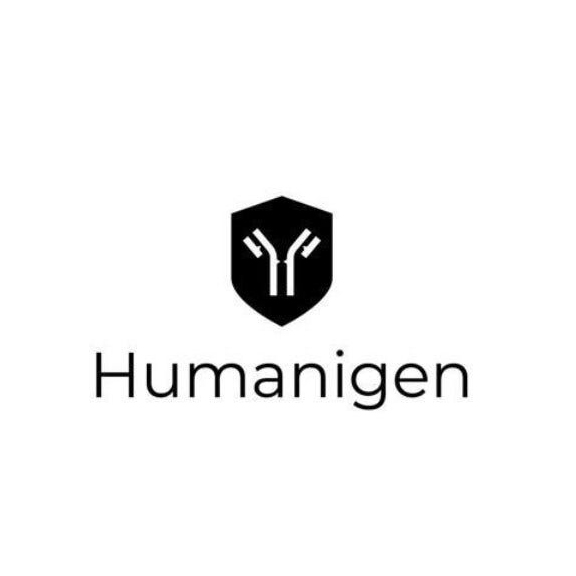 Humanigen (NASDAQ:HGEN) reported that the National Institutes of Health (NIH) has dosed the first hospitalized COVID-19 patient with lenzilumab.
Lenzilumab is an antibody that targets granulocyte-macrophage colony-stimulating factor, a central player in the inflammatory cascade.
The trial, called ACTIV-5/BET, will enroll up to 200 patients across as many as 40 treatment centers in the U.S. The study's primary outcome measure is the clinical efficacy of lenzilumab in combination with remdesivir, compared with placebo and remdesivir, according to clinical status on an eight-point ordinal scale.
"We are encouraged by lenzilumab's efficacy and safety data demonstrated in hospitalized COVID-19 patients to-date and believe we have a game-changing treatment with frontline potential," Dr. Cameron Durrant, Humanigen's CEO, said in a statement.
"We are eager to put lenzilumab through further rigorous testing in this NIH ACTIV-5 study as we continue to advance our lead candidate in the next phases of development," he added.