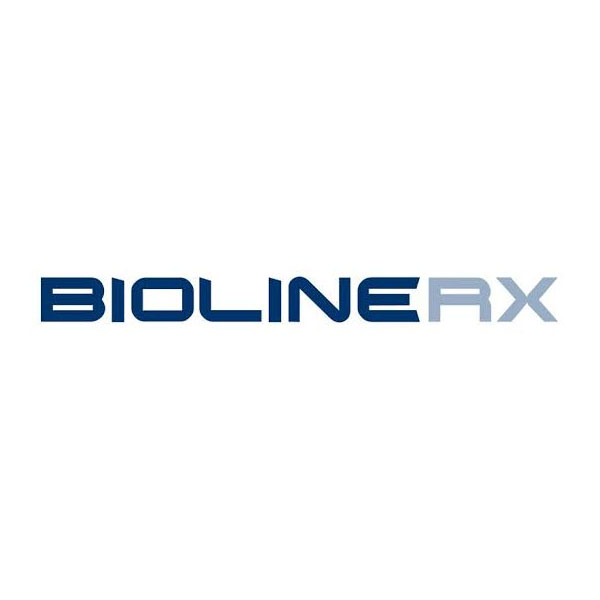 BioLineRx (NASDAQ:BLRX) launched a Phase 2 trial evaluating motixafortide, in combination with cemiplimab and standard-of-care chemotherapy, in first-line metastatic pancreatic ductal adenocarcinoma (PDAC).
Motixafortide is a short synthetic peptide designed to target CXCR4, a chemokine receptor that is over-expressed in many human cancers.
The study will initially enroll 10-to-12 PDAC patients, expanding to a total of 40 patients following an evaluation of the initial patient group, based on predefined criteria. The trial's primary endpoint is the overall response rate, with safety and tolerability; progression free survival; duration of clinical benefit; and overall survival as secondary endpoints.
BioLineRx expects to report study results in mid-2022.
"Over several years of preclinical research, we have found that combining a CXCR4 inhibitor with immunotherapy and chemotherapy shows promising results in a mouse model of pancreatic cancer," Dr. Gulam Manji, the study's lead investigator, said in a statement.
"In this regard, motixafortide, with its high affinity and long receptor occupancy, together with the encouraging preliminary results published from the COMBAT trial, makes it an attractive candidate for a combination therapy with anti-PD-1 and chemotherapy," he added.
The company's ongoing Phase 2 COMBAT trial is evaluating motixafortide in combination with KEYTRUDA and chemotherapy in second-line metastatic PDAC.