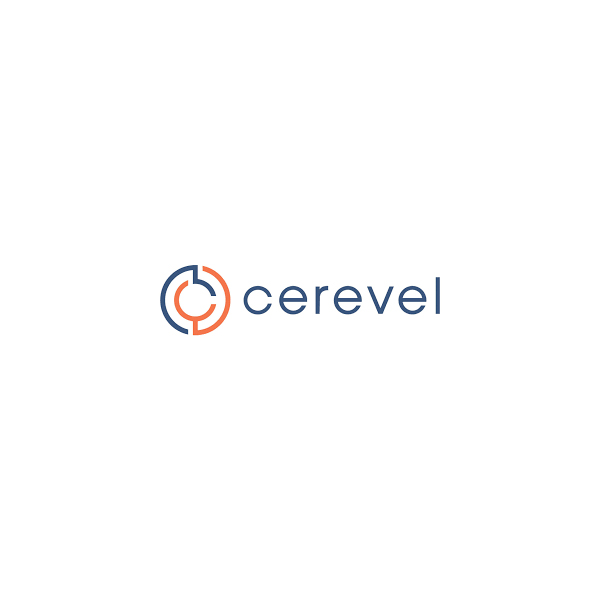 Cerevel Therapeutics (NASDAQ:CERE) dosed the first patients in each of its three Phase 3 trials evaluating tavapadon for the treatment of Parkinson's disease (PD). 
Tavapadon is an oral, once-daily partial agonist targeting dopamine D1/D5 receptor subtypes. It is designed to balance motor control activity while minimizing the side effects of non-selective dopamine-stimulating drugs.
The TEMPO-1 and TEMPO-2 trials will evaluate tavapadon as a monotherapy in fixed and flexible doses, respectively, in patients with early-stage PD. The TEMPO-3 study will evaluate tavapadon as an adjunctive therapy to levodopa in patients with late-stage PD who are experiencing motor fluctuations.
A total of some 1,200 patients 40-to-80 years of age will be enrolled in the trials. The primary endpoint of the TEMPO-1 and TEMPO-2 trials is the change from baseline in the movement disorder society-unified PD rating scale part 2 and part 3 combined score. The TEMPO-3 trial's primary endpoint is the change from baseline in total daily 'on' time without troublesome dyskinesia.
"We are encouraged by the benefit-risk profile of tavapadon based on the efficacy results observed in Phase 2 trials, as well as the tolerability profile we have seen in our clinical program to date," Dr. Raymond Sanchez, Cerevel's CMO, said in a statement.
"We look forward to advancing the development of tavapadon and potentially bringing a differentiated, cornerstone therapy to Parkinson's patients at all stages of the disease as supported by a robust Phase 3 program," he added.
Cerevel expects preliminary data readouts in the first half of 2023.