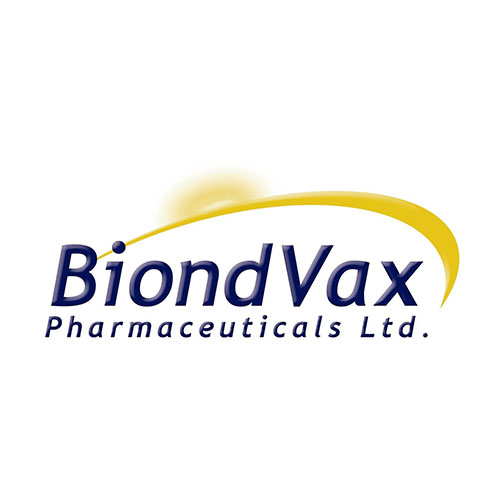 A Phase 3 clinical trial of BiondVax Pharmaceuticals' (NASDAQ:BVXV) M-001 universal flu vaccine did not demonstrate a statistically significant difference between the vaccinated and placebo groups in reduction of flu illness and severity, and failed to meet both the primary and secondary efficacy endpoints. The study's primary safety endpoint was met.
In early trading on Oct. 23, shares of BiondVax were quoted at $4.25, down 89%, or $33.63.
"We are disappointed with these results, and I wish to thank the BiondVax team for their efforts, dedication, and passion over the past 15 years," Dr. Ron Babecoff, founder, president and CEO, said in a statement.
"Unfortunately, this study did not have the efficacy outcomes that we anticipated for M-001 on a standalone basis," he added. "We have observed in seven previous studies that M-001 safely provoked an immune response to a broad range of flu strains, but ultimately this was not sufficient on a standalone basis to show protection."
Dr. Babecoff said the company has developed expertise and IP in pursuit of its goals, and it retains a state-of-the-art manufacturing facility. "Going forward, we will examine options to maximize the value of these assets."