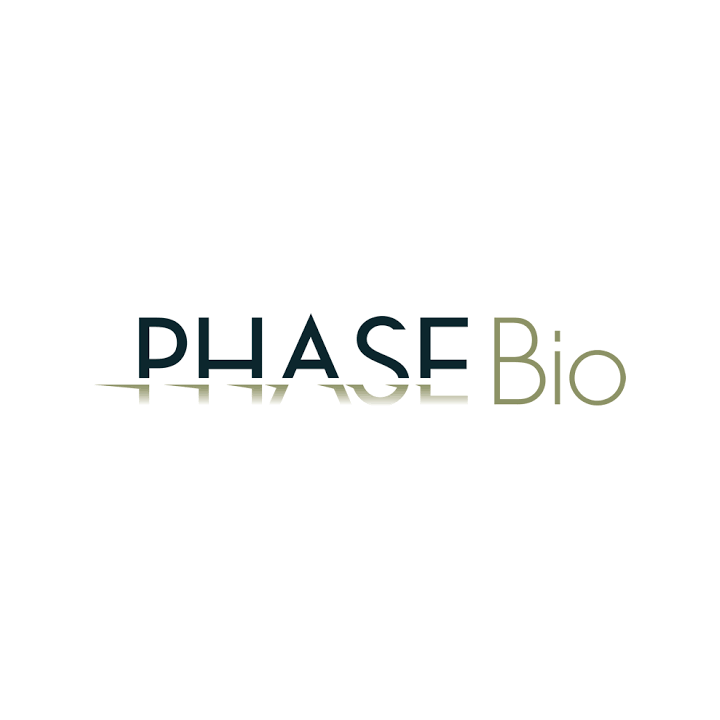 PhaseBio Pharmaceuticals (NASDAQ:PHAS) discontinued its Phase 2 trial evaluating PB1046 for the treatment of high-risk, hospitalized COVID-19 patients.
PB1046 is a long-acting analog of vasoactive intestinal peptide currently in Phase 2 development for the treatment of pulmonary arterial hypertension. PhaseBio initiated the COVID-19 trial based on PB1046's potential to modulate several proinflammatory cytokines that are believed to play a role in the body's inflammatory response to COVID-19.
Following the company's recent submission of a revised trial protocol to the FDA, the agency highlighted the likely need for additional clinical trials with sufficient sample size to adequately assess mortality risk.
In addition, PhaseBio's analysis of the first 25 patients enrolled in the trial did not demonstrate any data trends in the 40 mg or 100 mg PB1046-treated arms that suggested a reasonable probability of achieving the primary efficacy endpoint.
"While extremely difficult to make, our decision to discontinue the VANGARD trial came after a review of the rapidly evolving COVID-19 treatment landscape, the changing regulatory path, the results of the interim data analysis and the potential benefit to patients of advancing this program versus deploying our resources to other studies," Jonathan Mow, PhaseBio's CEO, said in a statement.