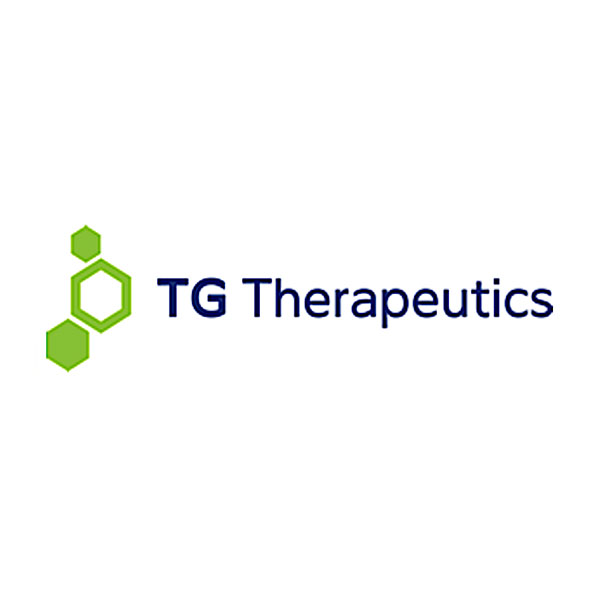 TG Therapeutics (NASDAQ:TGTX) received the FDA fast track designation for the ublituximab plus umbralisib for the treatment of chronic lymphocytic leukemia (CLL).
Ublituximab is a glycoengineered anti-CD20 monoclonal antibody, and umbralisib is an oral, dual inhibitor of PI3K-delta and CK1-epsilon. A prespecified interim analysis of TG's Phase 3 trial evaluating the combination treatment demonstrated a statistically significant improvement in progression-free survival, compared with obinutuzumab plus chlorambucil chemotherapy.
"The application for fast track [designation] was based on data from the UNITY-CLL Phase 3 study that we announced earlier this year, [which] met its primary endpoint of progression free survival," Michael Weiss, TG Therapeutics' executive chairman and CEO, said in a statement.
"This designation holds several important advantages to potentially expedite the development and regulatory review of [the combination treatment] and underscores the significant unmet medical need that still exists for patients with CLL," he added.
TG plans to present additional data from the trial later this year, which it intends to use as the basis of a regulatory submission.