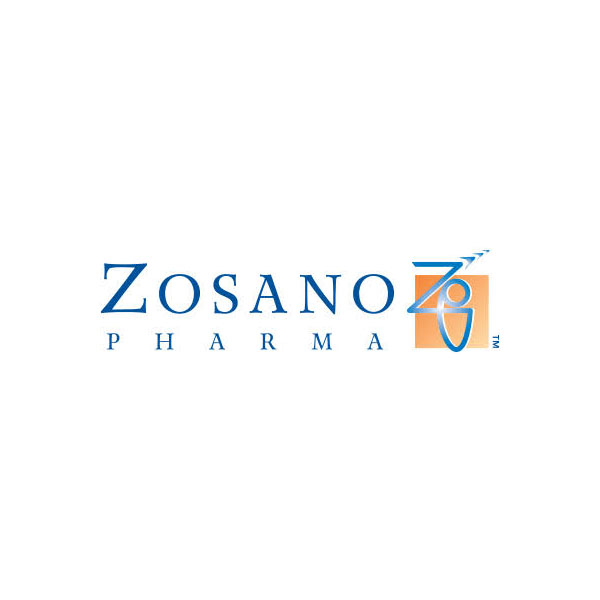 BTIG slashed the price target for Zosano Pharma (NASDAQ:ZSAN) to $2 from $7, citing a complete response letter about the NDA for Qtrypta, a transdermal microneedle system form of zolmitriptan in development for acute migraine. The stock lost 17 cents to close at 44 cents on Oct. 22.
According to Zosano, the letter describes concerns about Qtrypta's clinical pharmacology, as the FDA has questions about unexpectedly high plasma concentrations of zolmitriptan in five subjects from two pharmacokinetic (PK) studies, as well as questions regarding differences in zolmitriptan exposures observed between subjects receiving different lots of Qtrypta in clinical trials. Additional product quality validation data appears necessary.
"We believe these items can be resolved with modest additional PK and bioequivalence work," writes analyst Robert Hazlett.
He said that in the long-term clinical safety and the pivotal efficacy studies of Qtrypta, "there did not appear to be any material adverse events as a result of elevations or variability of zolmitriptan levels, providing confidence in the overall approvability of the Qtrypta NDA."
The company plans to seek a Type A meeting with the FDA. "With additional PK and bioequivalence work appearing necessary along with additional time for data assimilation and NDA review, we believe a 12-to-15 month delay to more fully characterize these elements of the Qtrypta program is likely," Mr. Hazlett said.
"We remain convinced that Qtrypta's robust efficacy can help it achieve a meaningful presence in the acute migraine market, once approved," he added.