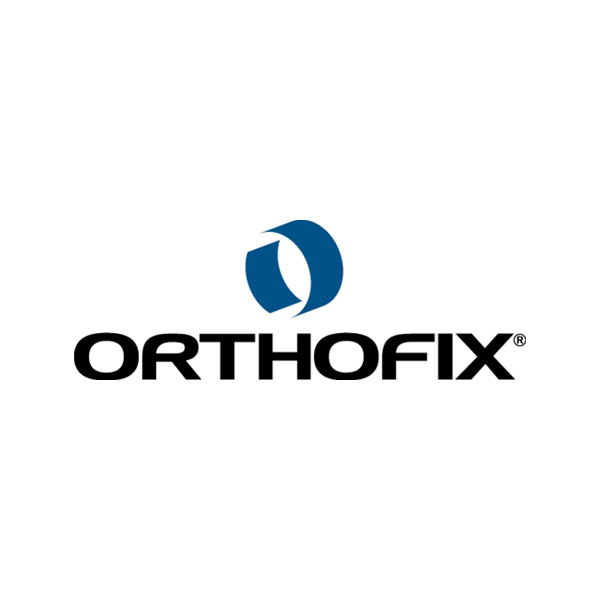 Stifel launched coverage of Orthofix Medical (NASDAQ:OFIX) with a "buy" rating and price target of $39. The stock closed at $34.05 on Oct. 19.
Orthofix is focused on providing medical devices, operating through the Global Spine and Global Extremities business segments.
"We believe Orthofix is in the early innings of significant transformation, with new leadership focused on enhancing a story with an underappreciated, already-scaled global enterprise and a commitment to increasing innovation investment," writes analyst Mathew Blackman.
He said this solid foundation, supplemented by new and soon-to-be launched products, and multiple, potential growth-enhancing initiatives should, over time, manifest in accelerating growth.
"But it remains early in this new Orthofix chapter and growth-enhancing initiatives take time to accrue," he added. "While confident in the company's new direction, we await tangible evidence of growth-enhancement."
Mr. Blackman said, "potential gating factors for us to become more-positive," include consistent execution; translating clear enthusiasm for M6-C, an artificial cervical disc, into clinical adoption; base business stability – both revenue growth and profitability; and leveraging the balance sheet for inorganic growth.