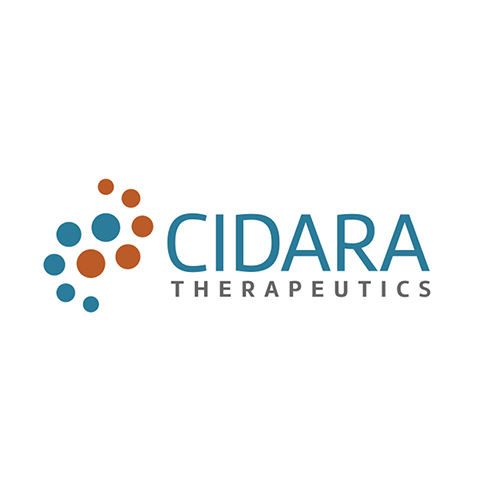 Cidara Therapeutics (NASDAQ:CDTX) reported new data from its Phase 2 STRIVE trial evaluating once-weekly rezafungin for the treatment of candidemia and invasive candidiasis.
The trial demonstrated that rezafungin pharmacokinetics were consistent across diverse patient populations, with no meaningful differences observed across a range of patient factors, including sex, race, age and body weight.
In addition, the study demonstrated rezafungin's efficacy across multiple Candida species, with similar or better outcomes compared with caspofungin, the standard-of-care.
"Analyses of the completed Phase 2 STRIVE trial of our novel echinocandin, rezafungin, for the treatment of candidemia and/or invasive candidiasis, adds to the body of evidence of rezafungin's efficacy, specifically against multiple Candida species and across a wide array of patient populations," Jeffrey Stein, Cidara's president and CEO, said in a statement.
Rezafungin is currently in Phase 3 trial for the prevention of invasive fungal disease in patients undergoing allogeneic blood and marrow transplantation.