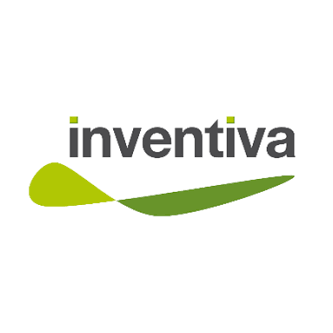 Inventiva's (PSE:IVA; NASDAQ:IVA) odiparcil received FDA fast track designation for the treatment of mucopolysaccharidosis (MPS) Type VI, a rare progressive genetic disorder.
MPS is caused by deficient versions of the enzymes required to break down polysaccharides, causing them to accumulate in cell lysosomes. Lysosomal swelling interferes with the ordinary functioning of cells, affecting the bones, skeletal structure, connective tissues, and organs.
In December 2019, Inventiva reported that odiparcil met its primary endpoint of modifying clinical signs of MPS VI in a Phase 2a clinical trial.
"We believe that odiparcil has the potential to become a treatment of choice for MPS VI patients, especially due to its oral formulation and ability to reach organs and tissues which are poorly treated by the current standard of care," Pierre Broqua Ph.D., Inventiva's CSO, said in a statement.
"This designation represents an important step in the development of odiparcil towards becoming an additional treatment for MPS VI patients, who are looking for more efficacious and convenient therapies," he added.