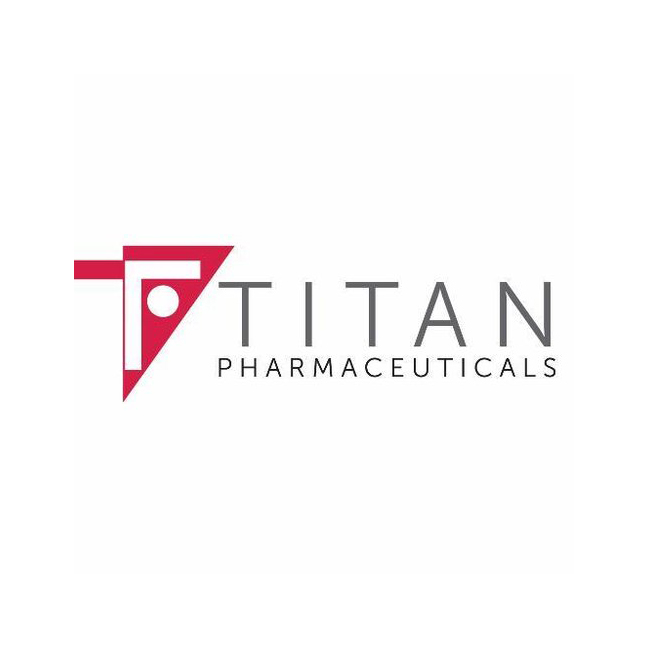 Titan Pharmaceuticals (NASDAQ:TTNP) reported that it will discontinue U.S. Probuphine sales and wind down commercialization activities as it restructures to focus on ProNeura-based product development.
"Marketing of Probuphine in the U.S. has used considerable resources over the past two years and would continue to require additional investments for meaningful growth," Titan's executive chairman, Dr. Marc Rubin, said in a statement.
"After careful review of the recent sales and marketing results, we recognize the improbability of near-term indicators of material revenue growth for Probuphine," he added, noting that Titan is open to evaluating offers from third parties to acquire the rights to market Probuphine in the U.S.
The company will now focus squarely on its ProNeura platform, with plans to develop a kappa opioid agonist peptide implant for the treatment of pruritis and its nalmefene implant for the prevention of opioid relapse following detoxification, which was previously awarded a two-year $8.7 million grant from the National Institute for Drug Addiction.
In addition, Titan reported the retirement of its CEO, Sunil Bhonsle. Dr. Rubin will assume the role of chairman and CEO, while current EVP and CSO, Kate Beebe DeVarney, Ph.D., will be appointed president and COO.
Dr. Rubin commented, "[Dr. DeVarney]'s long-standing leadership across multiple functional areas of the company has been greatly valued, and I believe she is exceptionally well qualified to lead Titan's overall operations."
Dr. DeVarney added, "While I am deeply disappointed that we can no longer support the commercialization of Probuphine, I look forward to working with Marc and the Titan team to strategically advance the ProNeura delivery platform across key development programs."