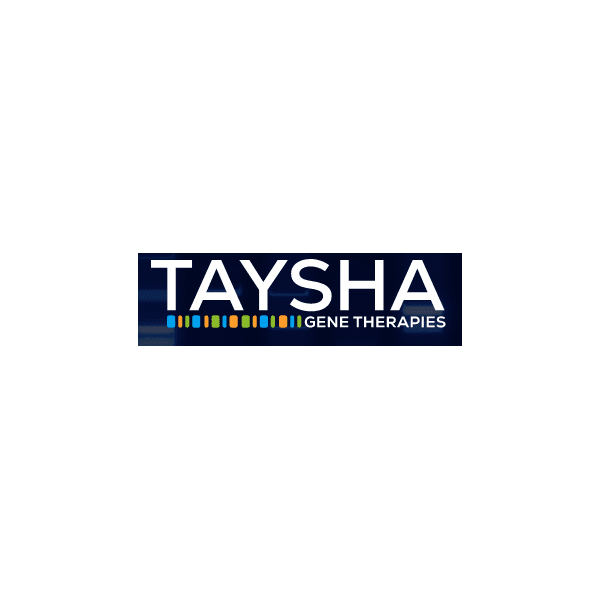 Taysha Gene Therapies (NASDAQ:TSHA) received FDA rare pediatric and orphan drug designations for TSHA-102 for the treatment of Rett syndrome.
Rett syndrome is a genetic neurodevelopmental disorder characterized by severe physical and intellectual impairments. TSHA-102 is designed to deliver a functional copy of the MECP2 gene as well as Taysha's miRNA-responsive auto-regulatory element (miRARE) platform technology to control the level of MECP2 expression.
"TSHA-102 represents an important step forward in the field of gene therapy, where we are leveraging a novel regulatory platform called miRARE to prevent the overexpression of MECP2," Steven Gray, Ph.D., Taysha's chief scientific advisor, said in a statement.
"Our goal was to design a regulated construct that allowed us to control MECP2 expression to potentially avoid adverse events that are typically seen with unregulated gene therapies," he added.