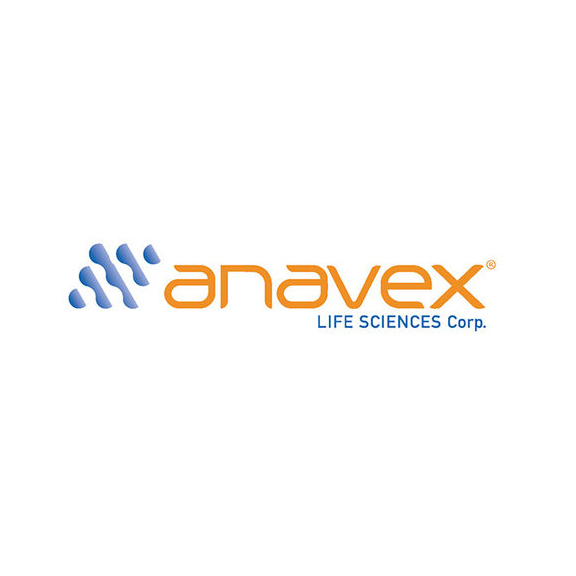 Anavex Life Sciences (NASDAQ:AVXL) reported positive results from its Phase 2 study evaluating ANAVEX2-73 for the treatment of Parkinson's disease dementia.
The proof-of-concept study enrolled 132 patients who received either 30 mg or 50 mg of ANAVEX2-73, or placebo. The trial demonstrated clinically meaningful, dose-dependent, and statistically significant improvements in the cognitive drug research computerized assessment system analysis.
In addition, the study confirmed the precision medicine approach of targeting SIGMAR1 as a genetic biomarker of response to ANAVEX2-73.
"Our strategy to advance ANAVEX2-73 with a focus on precision medicine has been validated in this study of patients with significant cognitive impairment and we are looking forward to the next clinical data readout of ANAVEX2-73 in Rett syndrome and Alzheimer's disease, indications where cognitive impairment is also prevalent," Christopher Missling, president and CEO, said in a statement.