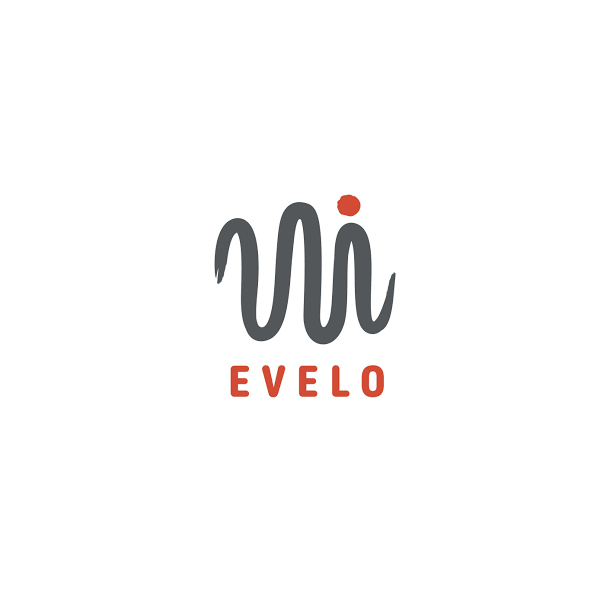 Evelo Biosciences (NASDAQ:EVLO) dosed the first patient in its Phase 2 study evaluating EDP1815 for the treatment of mild-to-moderate psoriasis. 
The placebo-controlled study will enroll 225 patients to evaluate three doses of EDP1815 over a 16-week treatment period. The trial's primary endpoint is the mean reduction in psoriasis area and severity index score at 16 weeks.
"In Phase 1b studies, EDP1815 demonstrated an ability to resolve systemic inflammation and provide clinical benefit to patients with psoriasis," Duncan McHale, Ph.D., Evelo's CMO, said in a statement.
"EDP1815 has the potential to be an effective, well-tolerated, and convenient medicine for millions of patients with mild to moderate psoriasis," he added.
The company plans to report interim data from the study by mid-2021.