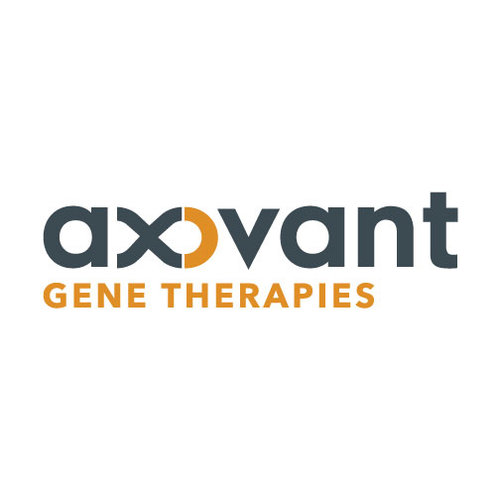 Axovant Gene Therapies (NASDAQ:AXGT) received FDA orphan drug designation for AXO-AAV-GM1 for the treatment of GM1 gangliosidosis.
GM1 gangliosidosis is a progressive and fatal disease where mutations in the GLB1 gene impair production of beta-galactosidase, causing lipids to accumulate in cells of the nervous system.
AXO-AAV-GM1 is designed to deliver a functional copy of the GLB1 gene to restore normal beta-galactosidase production. The drug candidate is currently in a Phase 1/2 study for both infantile (Type I) and juvenile (Type II) forms of the disease, with six-month data from the low-dose cohort expected by the end of 2020.
"Receiving rare pediatric disease designation in addition to the previously granted orphan drug designation for AXO-AAV-GM1 highlights the importance of expediting a therapy for GM1 gangliosidosis, a progressive, fatal, pediatric disease with no approved treatment options," Sean O'Bryan, Axovant's SVP of regulatory affairs and quality, said in a statement.
"AXO-AAV-GM1 is the first gene therapy to enter clinical trials for GM1 gangliosidosis and has the potential to provide meaningful clinical benefit to both Type I and Type II patients," he added.