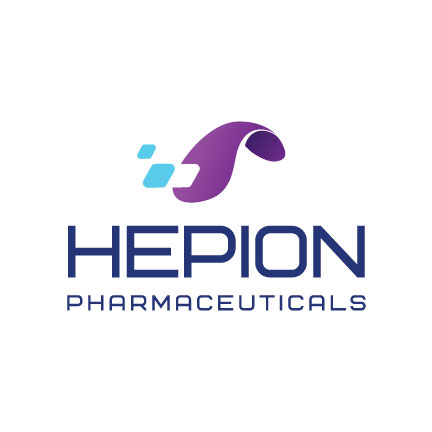 Hepion Pharmaceuticals (NASDAQ:HEPA) launched AI-POWR, a proprietary AI machine learning platform, which is designed to select novel drug targets, biomarkers, and appropriate patient populations for clinical trials.
Using Hepion's multi-omics approach, the platform is designed to identify responders from big data sources while modelling inputs and scenarios to increase response rates.
Hepion plans to use AI-POWR to help identify which patients will best respond to CRV431, which is currently in a Phase 2a clinical trial for the treatment of non-alcoholic steatohepatitis (NASH).
"We believe we can use our proprietary platform to shorten development timelines and increase the delta between placebo and treatment groups," Dr. Patrick Mayo, Ph.D., SVP, clinical pharmacology, said in a statement.
"In NASH, we have gathered literature data on 2,918 patients, generating 149 million discrete data points which computationally allows us to apply principles of precision medicine to this disease," he added.
Dr. Mayo will lead the AI-POWR business line and will now fill the expanded role of SVP clinical pharmacology and analytics. "Building out our clinical pharmacology group with this proprietary AI should allow for outcomes optimization in our clinical trials, and we believe ultimately give us a distinct advantage with our future commercial launch activities."
Dr. Robert Foster, Ph.D., Hepion's CEO, added, "AI-POWR [will] both drive our ongoing Phase 2a NASH program and identify additional potential indications for CRV431 to expand our footprint in the cyclophilin inhibition therapeutic space.
"The platform can also help the company identify additional therapeutic products for repurposing that can complement and expand Hepion's pipeline beyond cyclophilin inhibition."
A Hepion presentation describing AI-POWR is available here.