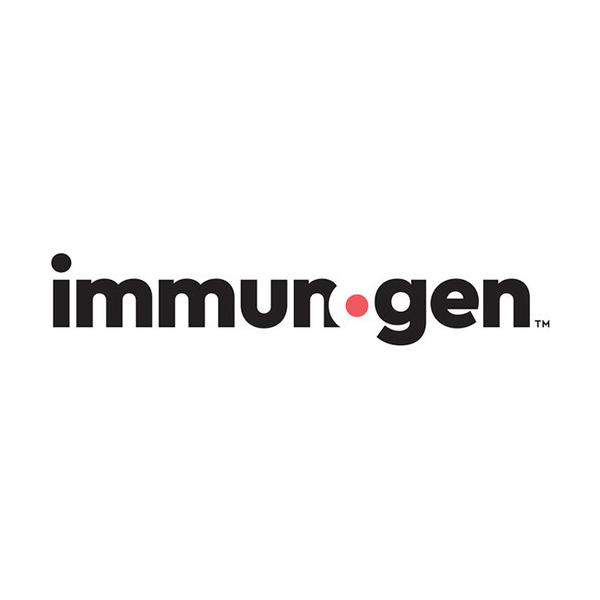 The FDA granted ImmunoGen's (NASDAQ:IMGN) IMGN632 breakthrough therapy designation for the treatment of relapsed or refractory blastic plasmacytoid dendritic cell neoplasm (BPDCN).
BPDCN is a rare and aggressive form of blood cancer that requires intense treatment, often followed by stem cell transplant. IMGN632 is a CD123-targeting antibody-drug conjugate.
"We look forward to continuing to work with FDA to further define the development path for IMGN632 in BPDCN, in addition to pursuing our ongoing evaluation of IMGN632 in acute myeloid leukemia and other hematological malignancies," Mark Enyedy, ImmunoGen's president and CEO, said in a statement.