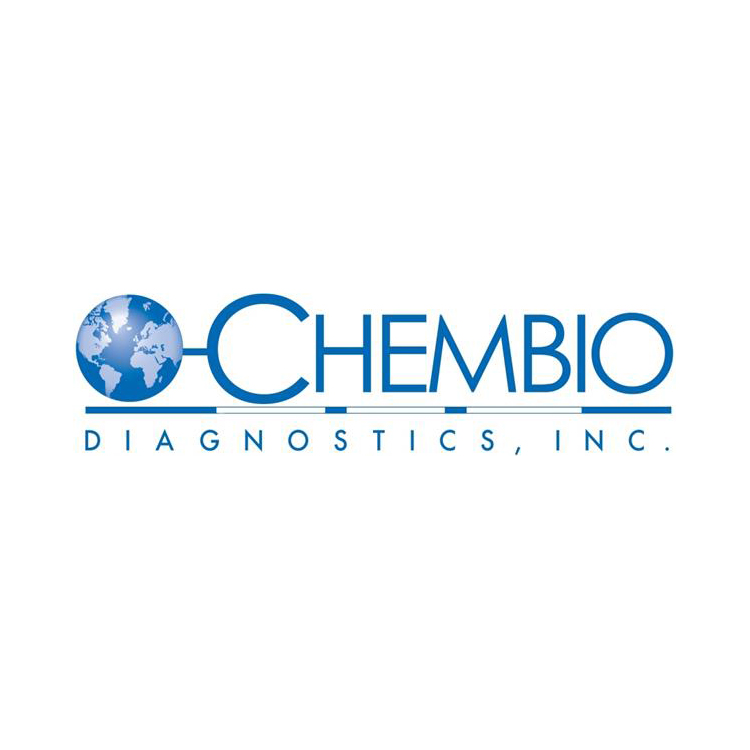 The FDA approved Chembio Diagnostics' (NASDAQ:CEMI) dual path platform (DPP) HIV-syphilis system, a 15-minute test designed to detect HIV Type 1 and 2 antibodies and the bacteria that causes syphilis.
The system includes the DPP HIV-syphilis assay, a multiplex single-use test, and the DPP micro reader optical analyzer. Under the FDA premarket approval, the system is approved for use by trained professionals in point-of-care and laboratory settings to aid in the diagnosis of HIV and syphilis infections.
"The multiplex DPP HIV-syphilis system represents a significant step forward in rapid testing for sexually transmitted diseases," Rick Emberly, Chembio's CEO, said in a statement.
"This differentiated test provides clinicians with actionable information to improve patient care in critical areas, including co-infection and mother to child transmission," he added.