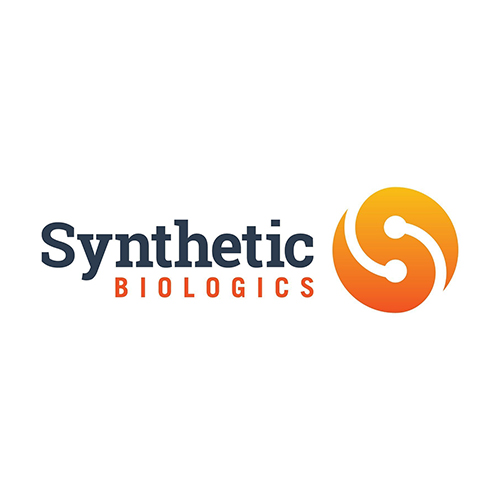 Synthetic Biologics (NYSE American:SYN) reported disappointing results from an interim futility analysis of its Phase 2b clinical study of SYN-010 for the treatment of irritable bowel syndrome with constipation.
While SYN-010 was well-tolerated, it was determined that the modified-release formulation of lovastatin lactone is unlikely to meet its primary objective by the time enrollment is completed. Cedars Sinai Medical Center has agreed to discontinue the trial and will conduct and publish a comprehensive review of the final data set.
"Although the results were disappointing for SYN-010, we remain committed to the development of new life-changing medications for GI diseases" Steven Shallcross, Synthetic's CEO, said in a statement.