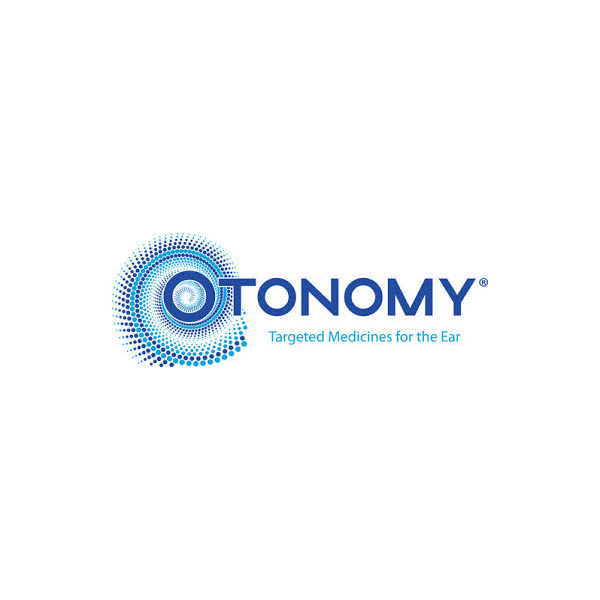 Otonomy (NASDAQ:OTIC) completed enrollment in its Phase 3 study evaluating OTIVIDEX for the treatment of Meniere's disease, a disorder of the inner ear that can lead to vertigo and hearing loss. 
The trial enrolled 149 patients who will be randomized to receive either a single intratympanic injection of OTIVIDEX – a sustained-exposure formulation of dexamethasone – or placebo, and followed for three months.
"Completion of enrollment is an important milestone for the OTIVIDEX program and keeps us on track for announcing results in the first quarter of 2021," David Weber, Ph.D., Otonomy's president and CEO, said in a statement.
Otonomy plans to submit and NDA to the FDA in the third quarter of 2021.