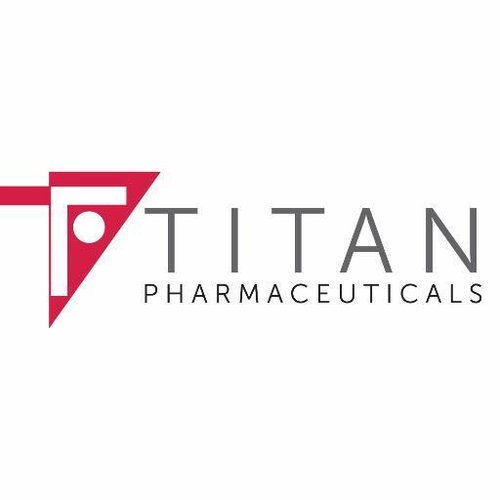 Titan Pharmaceuticals' (NASDAQ:TTNP) Probuphine commercialization partner, Molteni, signed an exclusive European distribution agreement with Accord Healthcare Europe for the commercialization of Sixmo, the brand name for Probuphine in the EU.
Probuphine is a subdermal implant that provides six-month maintenance treatment for opioid use disorder in eligible patients.
"Accord is a global pharmaceutical company with a strong presence across Europe; the decision to enter the addiction treatments' space with Sixmo confirms the attractiveness of our novel product as well as the potential of our proprietary technology to contribute to the fight against the global opioid epidemic," Titan's CEO, Sunil Bhonsle, said in a statement.
"We are preparing to ship to Molteni the product supply for the European launch. Pursuant to our asset purchase, supply and support agreement with Molteni, we are entitled to approximately $1.1-million in future milestone payments and royalty payments on net sales of Sixmo, commencing in the second half of 2021," he added.