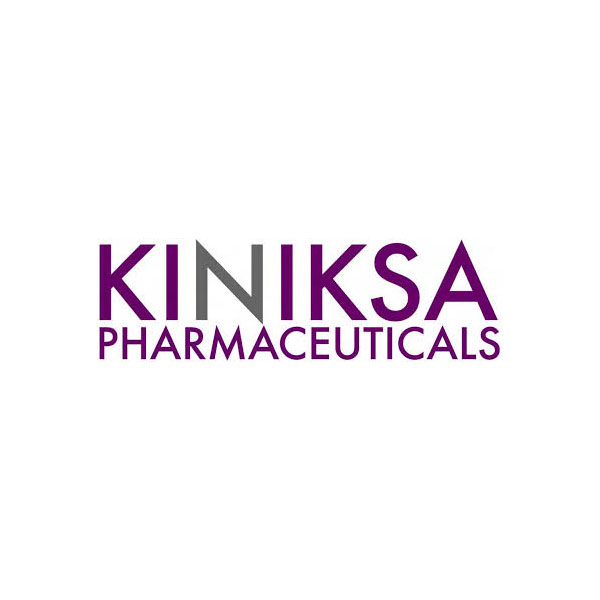 Kiniksa Pharma's (NASDAQ:KNSA) mavrilimumab received FDA orphan drug designation for the treatment of giant cell arteritis (GCA).
GCA is a chronic inflammatory disease of medium-to-large arteries, which can result in permanent vision loss from diminished blood flow to the eye. Kiniksa noted that there is currently one FDA-approved treatment for GCA, as an adjunct to a steroid taper.
Kiniksa is currently conducting a Phase 2 proof-of-concept trial of mavrilimumab in patients with GCA. Subjects will receive either 150 mg of mavrilimumab or placebo, injected subcutaneously once every 2 weeks and coadministered with a corticosteroid taper, for 26 weeks. The trial's primary efficacy endpoint is time to first flare.
In a statement, Sanj Patel, Kiniksa's chairman and CEO, said that "data from our Phase 2 study of mavrilimumab in GCA are expected in the fourth quarter of this year."