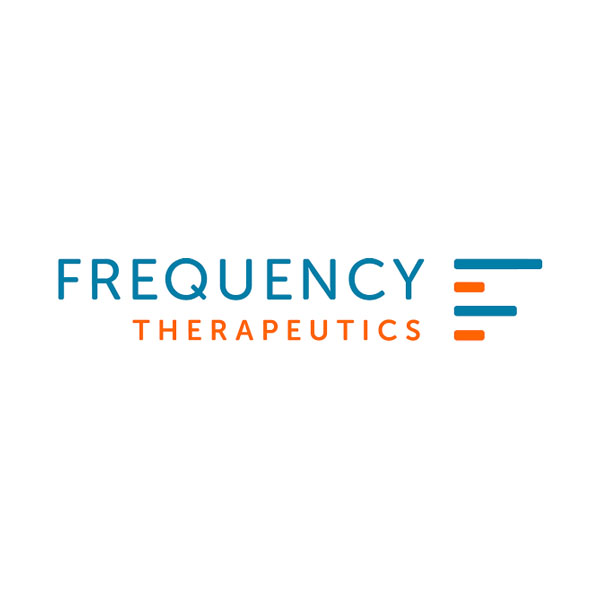 Frequency Therapeutics (NASDAQ:FREQ) reported results from its Phase 2a clinical study of FX-322 for the treatment of sensorineural hearing loss (SNHL). 
The study follows a Phase 1/2 trial that demonstrated statistically significant improvements in word recognition scores in patients with SNHL who received a single intratympanic dose of FX-322, compared to placebo.
Four of the patients that had statistically significant word recognition scores during the Phase 1/2 trial maintained those improvements in the Phase 2a study, with three of these patients remaining at statistically significant levels.
"In addition to a favorable safety profile, we have generated compelling cochlear drug delivery data, and these newly presented results show that the FX-322 benefit to hearing loss may provide individuals with a long-lasting clinical benefit," David Lucchino, Frequency's CEO, said in a statement.
"Furthermore, we believe this provides additional evidence supporting the regenerative mechanism of our novel therapeutic approach and a potentially disease modifying treatment," he added.