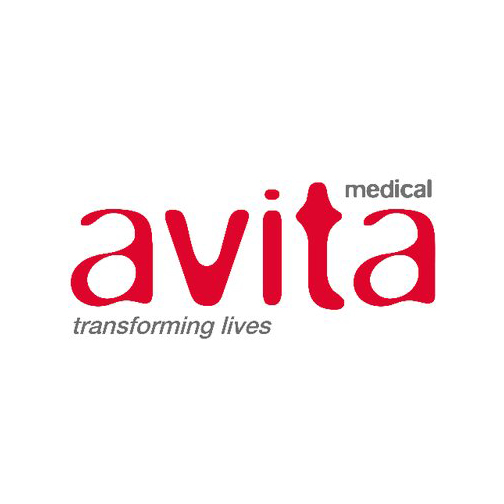 AVITA Therapeutics (NASDAQ:RCEL) initiated a pivotal study evaluating its RECELL system for the treatment of vitiligo, an autoimmune disease that causes loss of color or pigmentation in the skin.
The study will assess the safety and effectiveness of the RECELL system in treating depigmented vitiligo lesions at 24 weeks in patients whose vitiligo is stable. A small amount of study participants' healthy skin cells will be collected at the point-of-care to prepare a suspension of skin cells that will be applied to the vitiligo lesion.
"Globally, there have been several published case series and pilot randomized clinical trials reporting positive results with the use of RECELL for treating patients with stable vitiligo and repigmenting depigmented skin lesions," Dr. Mike Perry, AVITA's CEO, said in a statement.
"The initiation of the vitiligo clinical study is a milestone in advancing AVITA Therapeutic's pipeline to leverage the utility and full potential of our innovative RECELL technology platform to address unmet medical needs in dermatological applications," he added.
The RECELL system was approved by the FDA in September 2018 for the treatment of acute thermal burns.