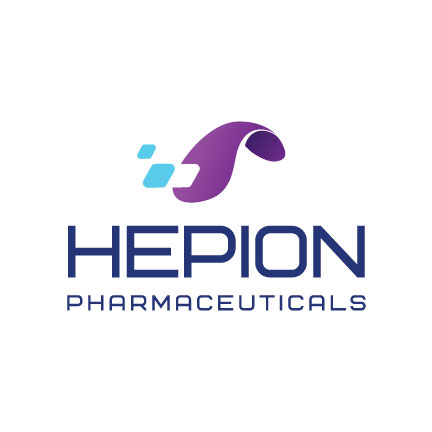 The Bio Report podcast featured Hepion Pharmaceuticals' (NASDAQ:HEPA) CRV431 for the treatment of non-alcoholic steatohepatitis (NASH), and potentially, COVID-19.
"We've kicked off our Phase 2 trial in NASH patients and we'll be looking at fibrosis and fibrotic markers. The drug is looking quite safe: as it stands right now, we're not seeing any toxicity or any meaningful adverse events," Dr. Robert Foster, Hepion's CEO, said in the interview.
Dr. Foster said there is evidence that CRV431 has antiviral activity against SARS coronaviruses, including the reduction of viral replication. "The literature strongly suggests that there are long term consequences from COVID-19 and we believe CRV-431 could have beneficial effects when it comes to long term lung injury."
The podcast can be accessed here.
---