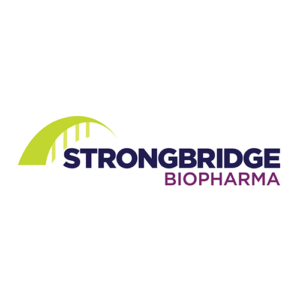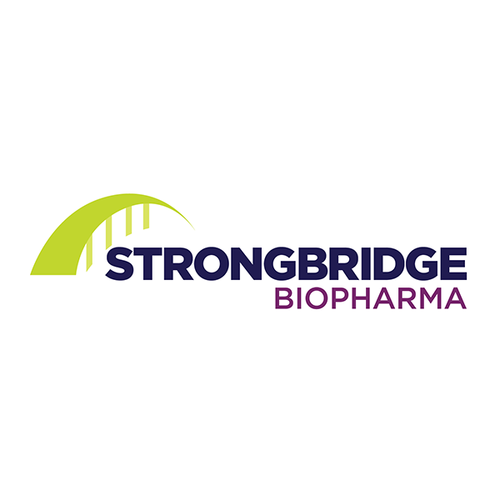 Strongbridge Biopharma (NASDAQ:SBBP) reported topline data from its Phase 3 LOGICS trial evaluating RECORLEV for the treatment of endogenous Cushing's syndrome.
The study enrolled 44 patients to supplement the long-term efficacy and safety information provided by the previous Phase SONICS 3 trial. Patients received either RECORLEV or placebo for the eight-week randomized withdrawal period.
At the end of the period, 95.5% of patients who were withdrawn to placebo had a loss of mean urinary free cortisol, compared with 40.9% of patients who remained on RECORLEV.
"The Phase 3 LOGICS results complement the long-term efficacy and safety data supplied by the Phase 3 SONICS study by confirming that the effects of RECORLEV were responsible for the therapeutic response when treatment was continued, compared with withdrawing patients to placebo," Dr. Maria Fleseriu, the study's principal investigator, said in a statement.
"The LOGICS findings – which build upon the long-term benefit shown during open-label treatment in SONICS – provide robust evidence to support the use of RECORLEV as an important treatment option for this life-threatening rare endocrine disease," she added.