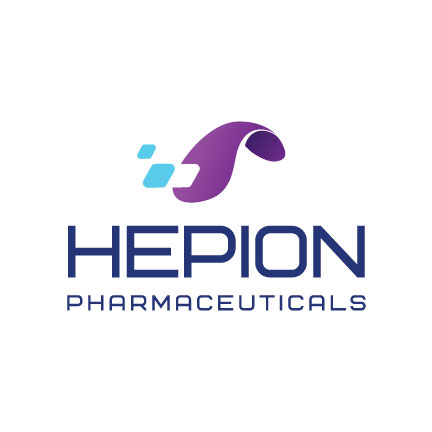 Hepion Pharmaceuticals (NASDAQ:HEPA) reported that dosing has now been completed in all subjects enrolled in the Phase 1b multiple ascending dose (MAD) study of CRV431.
The open-label MAD study was designed to assess safety, tolerability and pharmacokinetics of CRV431, administered orally to healthy volunteers, once daily for 28 days. The study examined doses of 75 mg, 150 mg, 225 mg, 300 mg and 375 mg.
"We are pleased that CRV431 was well tolerated at all dosing levels and we are looking forward to receiving the final data from this study in the near future," Dr. Patrick Mayo, Hepion's senior VP, clinical pharmacology, said in a statement.
Dr. Stephen Harrison, Hepion's consultant medical director, said Hepion's ongoing Phase 2a NASH trial is based on CRV431's demonstrated tolerability in the company's Phase 1 MAD study.
Patients in the Phase 2a trial are currently receiving 75 mg CRV431 or placebo, once daily, orally, for 28 days. "Based on the outcomes of our Phase 1 MAD study and our non-clinical programs, we are confident that we are well within the dosing range that is well tolerated and expected to be efficacious," he added.
Dr. Robert Foster, CEO of Hepion said, "We made the strategic decision to initiate our Phase 2a AMBITION trial in parallel with our Phase 1b trial, which saved valuable time and resources, compared with conducting the trials sequentially. As such, we expect to complete the 75 mg dosing of CRV431 in the AMBITION trial by the end of 2020."
Dr. Foster said that to further enhance efficiencies with CRV431's development, "we are also using Hepion's in-house developed Big Data analytics machine learning platform, AI-POWR, to extract the most information from our AMBITION trial, while setting the stage for later stage clinical development."