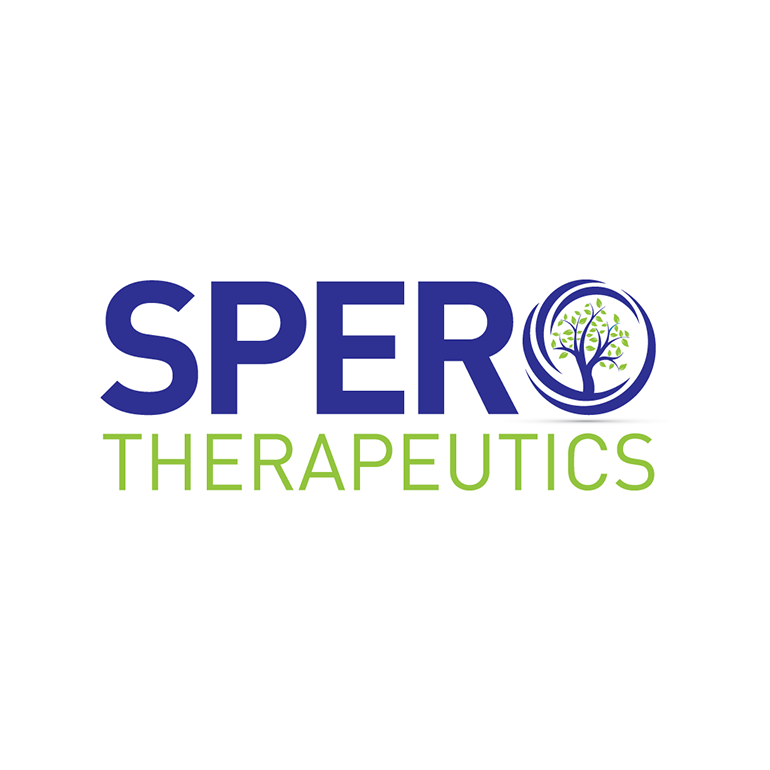 Spero Therapeutics (NASDAQ:SPRO) reported topline results from its Phase 3 ADAPT-PO trial evaluating tebipenem HBr for the treatment of complicated urinary tract infection (UTI) and acute pyelonephritis.
Hospitalized adults with cUTI or acute pyelonephritis received either 600 mg of tebipenem HBr orally every 8 hours, or 1 gram of ertapenem intravenously every 24 hours, for a total of seven-to-10 days.
The trial met its primary endpoint, demonstrating that tebipenem HBr was non-inferior to ertapenem, with overall response rates at the test-of-cure visit of 58.8% and 61.6%, respectively.
"The ADAPT-PO trial is a landmark trial that is the first ever to test an all-oral regimen against an all-IV regimen for the treatment of cUTI," Dr. Ankit Mahadevia, Spero's CEO, said in a statement.
"If approved by the FDA, tebipenem HBr would be the first oral cUTI drug to earn approval in 26 years, which would be an important achievement given the high levels of resistance to currently available oral therapies," he added.
Spero plans to file an NDA for tebipenem HBr with the FDA in the second quarter of 2021.