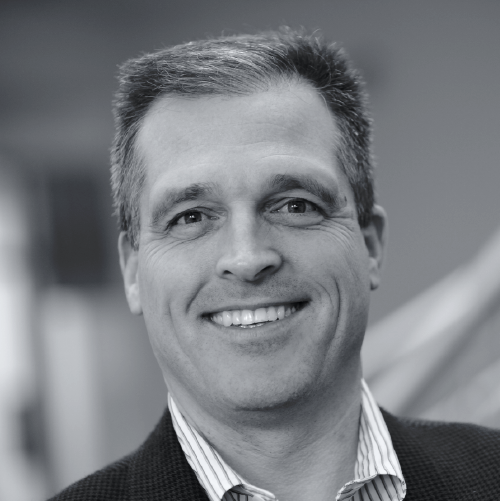 Closely-held clinical metagenomics company, IDbyDNA, is commercializing its Explify platform with the goal of replacing traditional pathogen detection with a data-driven approach.
"Our vision is to deploy our metagenomics operating system in hospitals and laboratories around the world, putting the technology closer to patients to collectively create a new standard in pathogen detection," Jeffrey Field, IDbyDNA's chief commercial officer, says in an interview with BioTuesdays.
Mr. Field explains that current approaches, such as culture and polymerase chain reaction (PCR)-based diagnostics, have significant limitations. In addition to being time-consuming and costly, they are often inconclusive and can identify only a limited number of pathogens at once. The Explify platform enables the development of diagnostic tests that can detect a potentially unlimited number of microorganisms.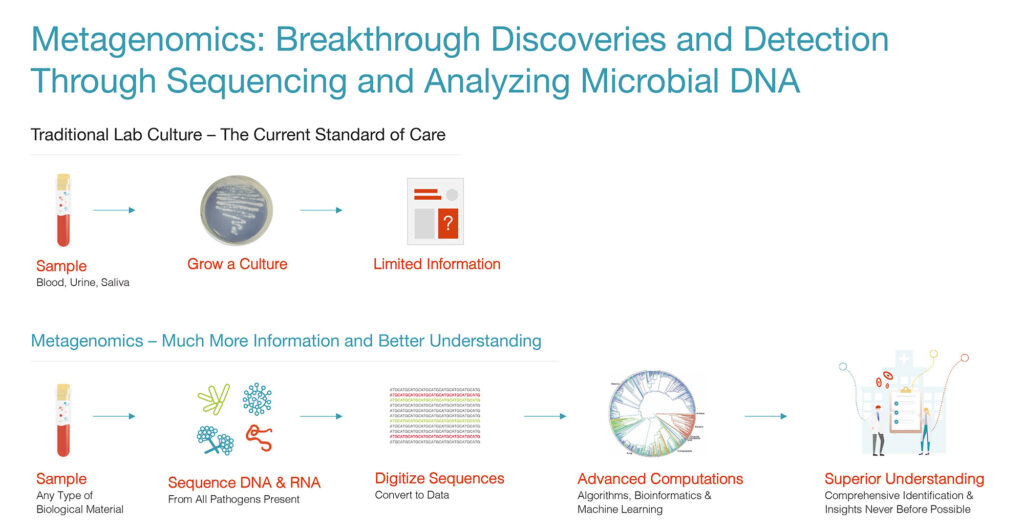 Up to 60% of patients hospitalized with pneumonia are treated empirically because the standard-of-care tests fail to identify the cause of the infection. Similarly, up to 40% of patients with sepsis and as many as 85% of patients with meningitis or encephalitis don't get pathogen-specific diagnoses. Mr. Field has observed that Explify can identify urinary tract infection-causing pathogens where cultures samples cannot, which occurs some 40% of the time.
"Looking for the specific organisms that cause pneumonia, for example, is what we refer to as a hypothesis-driven testing approach, whereas metagenomics is an unbiased, hypotheses-free approach," he says.
Mr. Field illustrates the value of Explify with the case of a 17-year-old patient who had been hospitalized multiple times for an unknown respiratory infection. The patient underwent an extensive diagnostic work-up according to the standard-of-care. Cultures and PCR-based methods identified a bacterial infection that informed the patient's treatment decision, yet the patient continued to deteriorate. Ultimately, the case was referred to IDbyDNA, which detected the bacteria as well as a fungus responsible for Valley Fever.
"The physicians would have never thought to have tested for that pathogen. They administered an antifungal and patient resolved. This is one of the many examples of the power of unbiased metagenomics in diagnosing patients – just because a pathogen shows up in the lab work, it doesn't mean it's making the patient sick."
Mr. Field points out that IDbyDNA's key differentiating factor is the entire Explify platform, which consists of a suite of software, with metagenomics representing just one element of the technology. IDbyDNA's highly accurate, well-curated database provides diagnostic-level capabilities, while software applications at the front- and back-end manage the entire next-generation sequencing (NGS) workflow. A robust quality control application standardizes the entire process from sample receipt to report, ensuring the data are accurate.
"We have more than 50,000 pathogens in our database, including viruses, bacteria, fungi and parasites. Of those, we've prioritized some 6,000 pathogens that are linked to human disease," Mr. Field says, adding that the platform also can identify novel or emerging pathogens, such as SARS-CoV-2, the virus that causes COVID-19.
"In January 2020, before the CDC or national laboratories had developed a PCR-based test to detect SARS-CoV-2, we confirmed that the Explify platform could detect the virus and differentiate SARS-CoV-2 from other human coronaviruses," he recalls.
In addition to its ability to diagnose infectious disease, Explify can be used as a surveillance tool by capturing how a virus such as SARS-CoV-2 mutates as it spreads. Mr. Field sees Explify's ability to identify genomes of pathogens and potential coinfections as especially attractive given the potential for COVID-19 and seasonal flu coinfections.
Most diagnostic companies typically adopt a central lab model, where a physician orders a test that is conducted at a reference lab, which issues the report. "IDbyDNA's primary business model is to democratize our technology platform and deploy it to hospitals and labs around the globe, so they can do their own testing," Mr. Field says, adding that when using Explify for routine diagnostic purposes, it can detect an emerging or evolving pathogen before a potential outbreak or pandemic.
In March 2020, IDbyDNA established a global strategic partnership with Illumina (NASDAQ:ILMN), a global leader in sequencing technology. Under the accord, the companies will co-market Explify for use with Illumina's NGS platforms. "Partnering with Illumina, an NGS sequencing leader with global distribution channels, is an incredible opportunity to scale our organization," Mr. Field contends.
IDbyDNA already has deployed its technology to a dozen labs in the U.S., South America, Asia and Europe. Having passed the technology, clinical and market validation stages, the company is seeking additional funding to build capacity, meet the existing demand and support international expansion.
"We believe we now have a turnkey solution that is deployable to any hospital lab in the world that wants to do NGS-based testing for infectious diseases," Mr. Field says. "For the first time, we can offer broad-based testing that allows comprehensive pathogen, antimicrobial resistance detection and pathogen quantification, and we can do this at the price of conventional testing."
• • • • •
To connect with IDbyDNA or any of the other companies featured on BioTuesdays, send us an email at editor@biotuesdays.com.