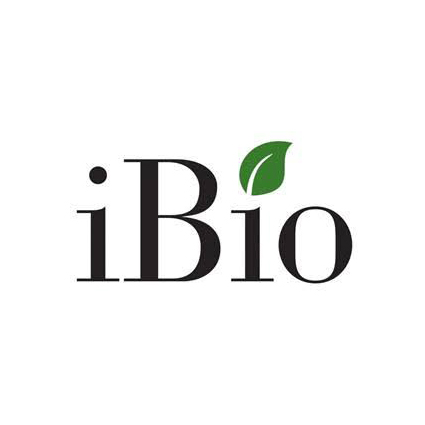 iBio (NYSE AMERICAN:IBIO) entered into an exclusive worldwide license agreement with Planet Biotechnology for the development of Planet's COVID-19 therapeutic candidate, ACE2-Fc.
ACE2-Fc is a recombinant protein comprised of human angiotensin converting enzyme 2 (ACE2), fused to a human immunoglobulin G Fc fragment (Fc).
As an immuno-adhesin molecule, ACE2-Fc targets coronavirus virions directly by using the ACE2 extracellular domain as a decoy to bind the spike protein and block infection of healthy cells, while the fused Fc domain prolongs the life of the protein in circulation.
The design is expected to bring the benefit of a traditional neutralizing antibody while prospectively limiting the potential for "viral escape," given that ACE2 is also the target receptor for coronavirus for cell entry. Planet's in vitro studies demonstrated that its ACE2-Fc blocks SARS-CoV-2 virus from infecting Vero E6 cells.
Under the accord, Planet is eligible to receive certain pre-specified payments on achieving clinical development milestones.
"We see tremendous opportunity in our partnership with Planet to develop this novel immuno-adhesin molecule as a potential COVID-19 disease treatment," said Tom Isett, chairman and CEO of iBio.
"We believe the molecule may be effective against SARS-CoV-2 infection, and that it has the potential to be rapidly re-designed in [iBio's] FastPharming System to address mutations in the current virus, if any, as well as future coronaviral diseases," he added.
Elliot Fineman, president and CEO of Planet, said iBio is an ideal partner for Planet, offering experience in manufacturing plant-based biopharmaceuticals and rapid scale-up capabilities. "We are eager to support iBio in the preclinical development of ACE2-Fc."