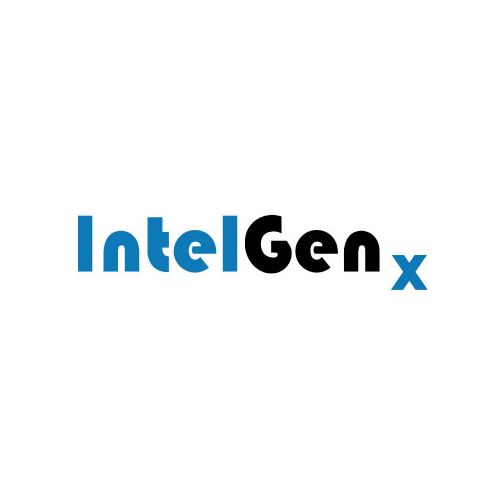 IntelGenx (TSXV:IGX; OTCQB:IGXT) granted its partner, Exeltis Healthcare, an exclusive license to manufacture and commercialize RIZAPORT in the EU.
Under the accord, Exeltis will pay IntelGenx royalties on net RIZAPORT sales in the EU. IntelGenx has a right of first refusal to manufacture the product for that market.
"The addition of 26 European countries to our existing commercialization partnership with Exeltis is a testament to the potential of RIZAPORT as a new therapeutic option for the treatment of acute migraines," Dr. Horst Zerbe, CEO of IntelGenx, said in a statement.
He noted that the European migraine drug market was valued at more than $1-billion in 2019 and is expected to approach $1.5-billion by 2024, "so there is a clear need for more convenient treatments than those that are currently available."
Alberto Fabregas, Exeltis' managing director, said that Exeltis plans to launch RIZAPORT in at least one major market early next year. "We believe RIZAPORT is a particularly attractive option for migraine patients, especially the 80% that suffer from migraine-related nausea."