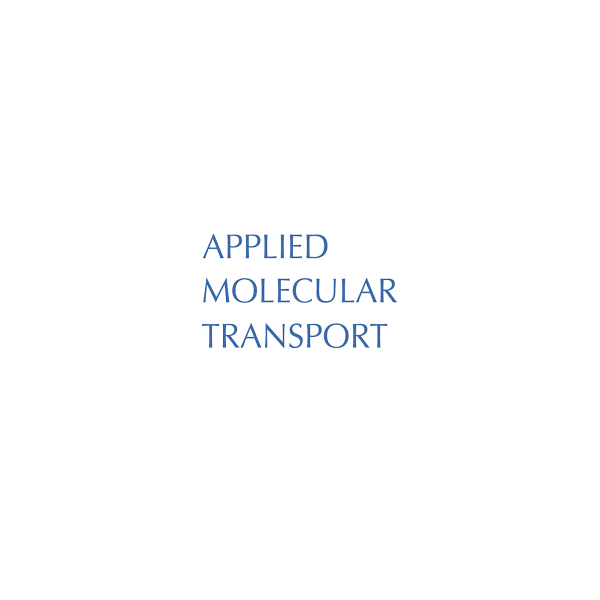 Applied Molecular Transport (NASDAQ:AMTI) initiated its Phase 2a trial evaluating AMT-101 for the treatment of ulcerative colitis.
The trial will enrol some 100 patients with moderate-to-severely active ulcerative colitis who will receive either oral AMT-101 or placebo for 12 weeks of treatment. The study's primary endpoint is to assess the efficacy of repeat oral doses of AMT-101, versus placebo, in reducing components of the Mayo score, a disease activity index for ulcerative colitis.
"In our successful Phase 1b study, we demonstrated that oral doses of AMT-101 were safe and improved objective disease markers in patients with ulcerative colitis after just two weeks of treatment," Dr. Bittoo Kanwar, the company's CMO, said in a statement.
"As an oral, gut-selective immunomodulatory biologic therapy, AMT-101 could significantly improve the lives of patients with ulcerative colitis," he added.