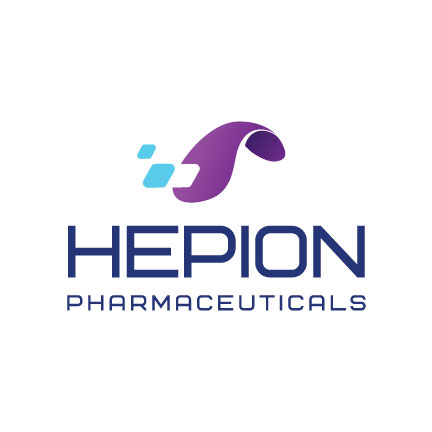 Hepion Pharmaceuticals (NASDAQ:HEPA) will present a poster on CRV431's antifibrotic activity at the Digital International Liver Congress 2020, taking place from Aug. 27-29.
Dr. Joseph Kuo will present a preclinical study evaluating CRV431's ability to reduce hepatic fibrosis and fatty diet-induced body weight gain in a mouse model of non-alcoholic steatohepatitis (NASH).
The company is currently conducting a Phase 2a study, called 'AMBITION', to assess the safety, tolerability, and pharmacokinetics of CRV431 administered to NASH patients for 28 days.