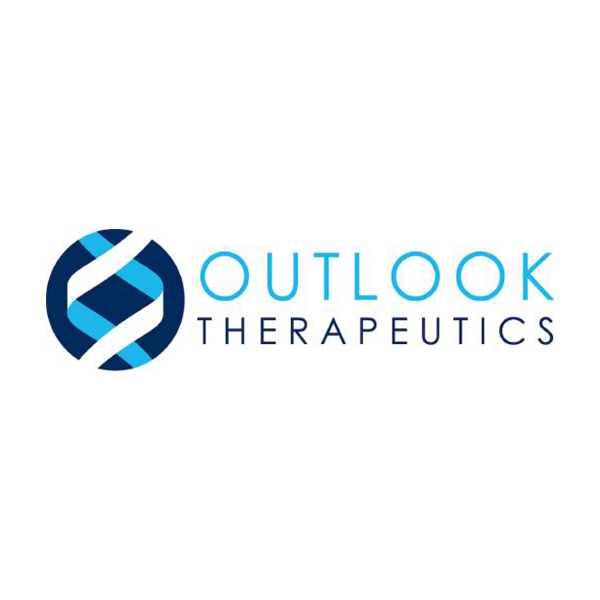 Outlook Therapeutics (NASDAQ:OTLK) reported topline results from its Phase 2 NORSE 1 trial evaluating ONS-5010 for the treatment of wet age-related macular degeneration (AMD).
The study, whose primary endpoint is the difference in proportion of patients who gain at least 15 letters in best corrected visual acuity at 11 months, reported no statistical differences between intravitreally-administered ONS-5010 and ranibizumab. The trial was not powered for statistical significance.
"With these results now in hand, we turn our attention to our NORSE 2 Phase 3 pivotal trial, which is similar in design to NORSE 1 in length of treatment and dosing, but is designed with a larger, and treatment-naïve, patient population and powered to show statistical significance," Lawrence Kenyon, Outlook's president, CEO and CFO, said in a statement.
"Based on our end-of-Phase 2 discussions with the FDA, we believe that the results from NORSE 1 and NORSE 2, combined with our upcoming NORSE 3 safety study that is designed to ensure an adequate number of patient exposures to ONS-5010 are available, will be sufficient to support a new BLA submission in the second half of next year," he added.