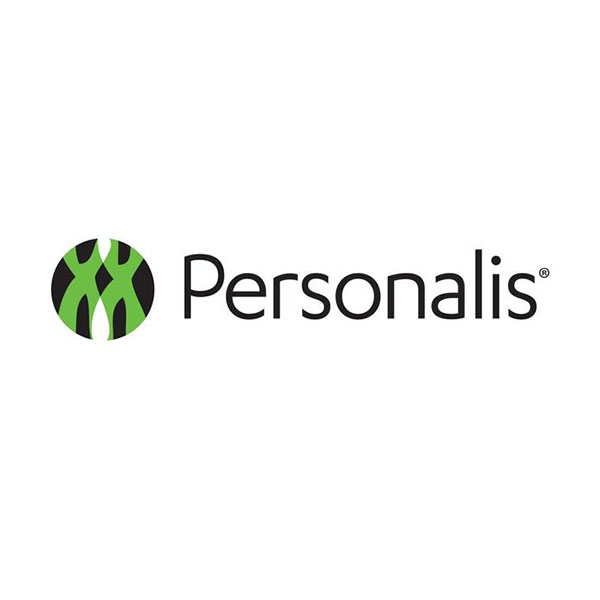 H.C Wainwright launched coverage of Personalis (NASDAQ:PSNL) with a "buy" rating and $30 price target. The stock closed at $21.88 on Aug. 26.
Personalis is a developer of next generation sequencing technologies and comprehensive molecular profiling platforms. The company has two business segments: population sequencing services for the Department of Veterans Affairs Million Veteran Program and cancer genomics services.
Analyst Swayampakula Ramakanth writes that Personalis has been expanding its automated sequencing capacity and can sequence nearly 180 trillion base pairs per week. By comparison, the human genome has 6.4 billion base pairs.
The company's molecular profiling platform, NeXT, has an ability to provide information on nearly 20,000 human genes, providing a more complete overview of a patient's immune system from a single sample, compared with 50-to-500 genes that many cancer panels deliver, he added.
Mr. Ramakanth said that last January Personalis launched NeXT Dx, a diagnostic to help oncologists identify treatment options, followed in April with introduction of Pharma Research Solutions, designed for drug discovery and preclinical studies in oncology and other diseases. And recently, the company commercialized NeXT Liquid Biopsy to enable monitoring of response to cancer treatment.
"Management's strategy to constantly expand the core technology bodes well for sustained growth," he added.
"With an ever-increasing demand for comprehensive genetic information by the drug industry, we believe Personalis is poised for sustained growth, and at a current valuation of $698-million, is an attractive opportunity for a long-term investor," Mr. Ramakanth said.