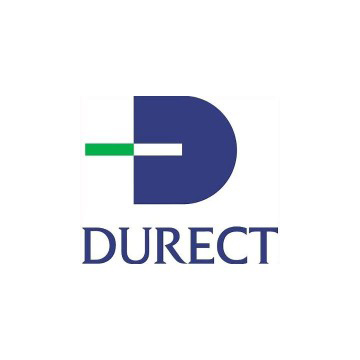 Durect (NASDAQ:DRRX) reported data from its Phase 2a trial evaluating DUR-928 for the treatment of alcoholic hepatitis at the liver congress.
The dose escalation trial evaluated doses of 30 mg, 90 mg, or 150 mg of DUR-928 administered intravenously for two hours on day 1 and day 4. Patients were followed for 28 days.
The study reported an 89% response rate in all patients and a 100% treatment response rate in patients receiving 30 mg or 90 mg doses of DUR-928.
All DUR-928-treated patients survived through the 28-day follow-up period. Patients had statistically significant reductions from baseline in bilirubin at days 7 and 28, and in model of end-stage liver disease score at day 28.
"We are encouraged by the pharmacokinetic results presented at [the conference], which demonstrate that DUR-928 was well tolerated at all doses tested in alcoholic hepatitis patients and contributed to the dose selection in our upcoming Phase 2b alcoholic hepatitis trial, which we look forward to initiating in the upcoming months," Dr. James Brown, Durect's president and CEO, said in a statement.