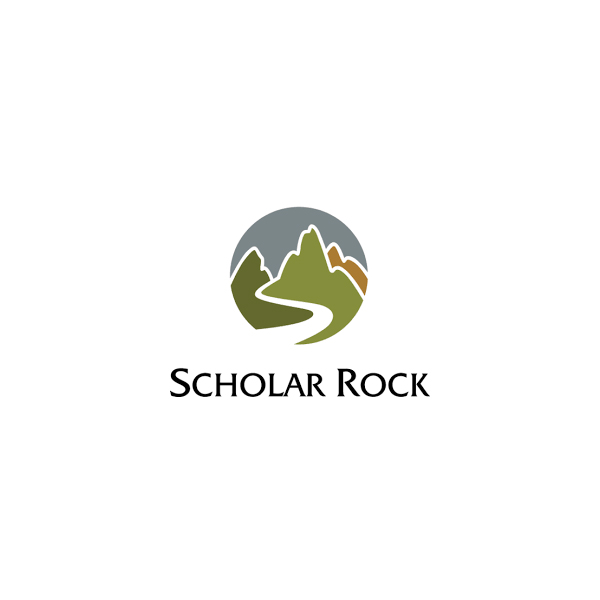 Scholar Rock (NASDAQ:SRRK) received FDA rare pediatric disease designation for SRK-015 for the treatment of spinal muscular atrophy.
Spinal muscular atrophy is a rare genetic disease that leads to motor function impairments. SRK-015, a selective inhibitor of myostatin activation, is designed to increase muscle strength.
Scholar Rock is currently conducting a Phase 2 trial of SRK-015 in Type 2 and Type 3 spinal muscular atrophy patients. The company expects to report six-month interim efficacy and safety data in the fourth quarter of 2020; and topline data for the 12-month treatment period in the first half of 2021.
"This rare pediatric disease designation, along with the previously granted orphan drug designation highlights the FDA's recognition of the unmet medical needs of patients with spinal muscular atrophy," Dr. Yung Chyung, Scholar Rock's CMO, said in a statement.
"We continue to aim to establish SRK-015 as the potential first muscle-directed therapy to address motor function deficits that persist despite the availability of [survival motor neuron gene] up-regulators," he added.