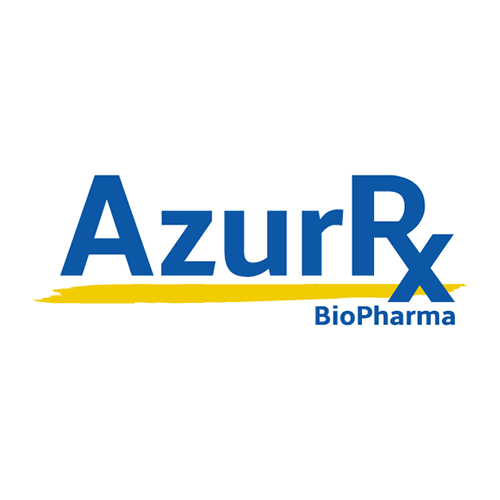 AzurRx BioPharma (NASDAQ:AZRX) reported positive results from the first five patients in its Phase 2 combination therapy trial of MS1819 for the treatment of severe exocrine pancreatic insufficiency (EPI) in patients with cystic fibrosis.
Patients received escalating doses of 700 mg, 1200 mg, and 2240 mg of MS1819 once daily for 15 days per dosing level, in addition to standard pancreatic enzyme replacement therapy. The study's primary efficacy endpoint is improvement in the coefficient of fat absorption (CFA).
Results from the first five patients show an improvement in CFA above 80% across all dose levels and at all visits. Mean CFA at the 700 mg per day, 1200 mg per day and 2240 mg per day doses of MS1819, plus standard-of-care, were 88.4%, 87.2% and 86.5%, respectively, compared with a baseline CFA level of 78.4%.
"With its safety and efficacy profile, MS1819 has the potential to meaningfully improve the quality of life for many patients with severe EPI," Dr. James Pennington, AzurRx's CMO, said in a statement.
"We believe that a small daily dose of MS1819, when added to their daily dose of pancreatic enzyme replacement therapy, has the potential to safely help cystic fibrosis patients meet their nutritional needs, decrease abdominal pain and alleviate multiple morbidities caused by severe EPI," he added.
The trial will enrol 24 patients with severe EPI, with the goal of having at least 20 patients completing the study. AzurRx expects to report topline data in 2021.