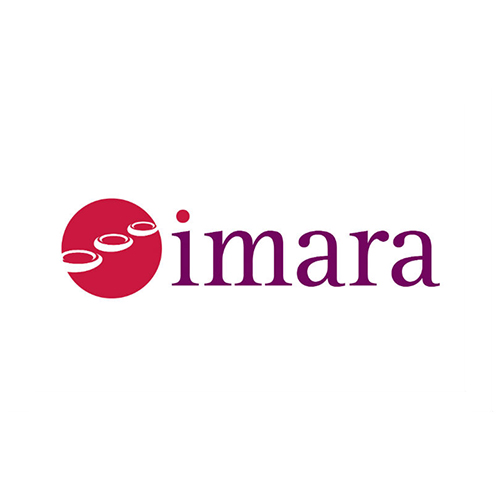 Imara (NASDAQ:IMRA) dosed the first patient in its Phase 2b Ardent trial evaluating IMR-687 for the treatment of sickle cell disease.
The trial will enrol some 99 patients with sickle cell disease, who will receive either 300 mg or 400 mg of IMR-687, based on body weight, or placebo. The study's primary efficacy objective is to evaluate the proportion of patients with fetal hemoglobin response, defined as a 3% increase in fetal hemoglobin from baseline to week 24, compared with placebo.
"Dosing of the first patient in the Ardent clinical trial represents a critical step forward as we advance IMR-687 into Phase 2b testing, a clinical trial that will test higher doses and longer durations of IMR-687," Rahul Ballal, Imara's president and CEO, said in a statement.
"Specifically, the 300 mg and potentially 400 mg dose levels to be administered in the Ardent trial are designed to provide meaningful exposure to IMR-687 that could be up to two-fold higher than administered in our ongoing Phase 2a clinical trial," he added.
Imara expects to report topline data from the Phase 2a clinical trial in the fourth quarter of 2020.