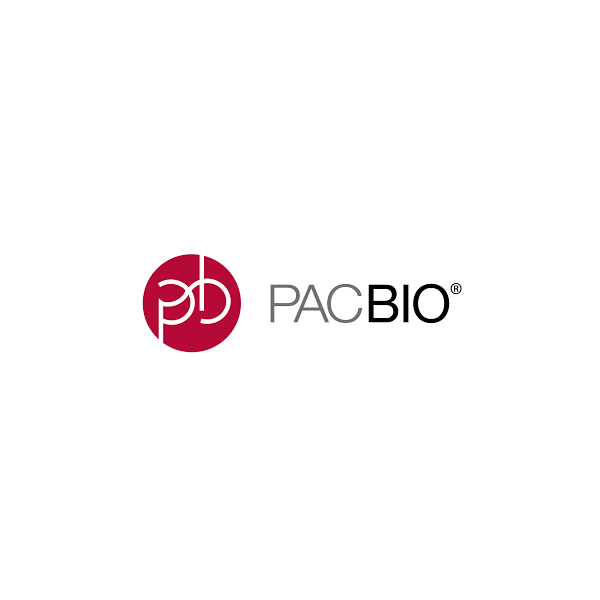 Pacific Biosciences (NASDAQ:PACB) appointed Christian Henry as president and CEO, effective Sept. 14. 
Mr. Henry will replace Michael Hunkapiller, who will retire at the end of 2020. Current Pacific Biosciences board member, John Milligan, will succeed Mr. Henry as chairman, also effective Sept. 14.
Mr. Henry has more than 20 years of experience in the life sciences industry and has served on Pacific Biosciences' board since 2018. Prior to joining Pacific Biosciences, Mr. Henry served in different roles of Illumina's (NASDAQ: ILMN) executive team.
"[Mr. Henry] brings strategic, operational, and public company experience to [Pacific Biosciences], with a proven track record of driving commercial growth, all qualities that were critical in our search for a CEO," Mr. Milligan said in a statement.
"The board is confident that [Mr. Henry] will build on [Mr. Hunkapiller's] success in making [Pacific Biosciences] a leader in genetic sequencing," he added.
In addition, the company appointed Ben Gong as interim CFO, replacing Susan Barnes, who has retired, while Pacific searches for a new CFO.