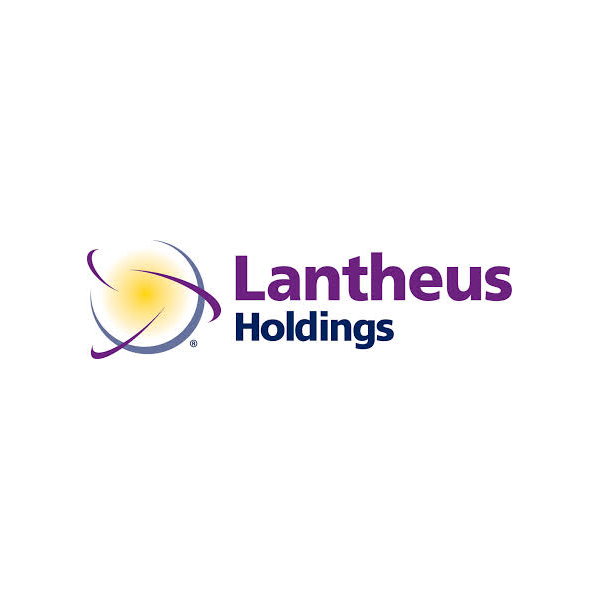 The FDA approved Lantheus' (NASDAQ:LNTH) supplemental drug application for VIALMIXRFID, a device that activates the company's DEFINITY injectable suspension.
DEFINITY injectable suspension is an ultrasound imaging agent. VIALMIXRFID's radio-frequency identification tag activates DEFINITY to create lipid-encapsulated microbubbles.
"By controlling the activation rate and time, the RFID technology ensures reproducible activation of DEFINITY and reduces risks related to operator or medication errors, potentially increasing patient safety," Mary Anne Heino, Lantheus' president and CEO, said in a statement.
VIALMIXRFID has been designed to work with the company's currently approved DEFINITY vial and its DEFINITY modified formulation product candidate.