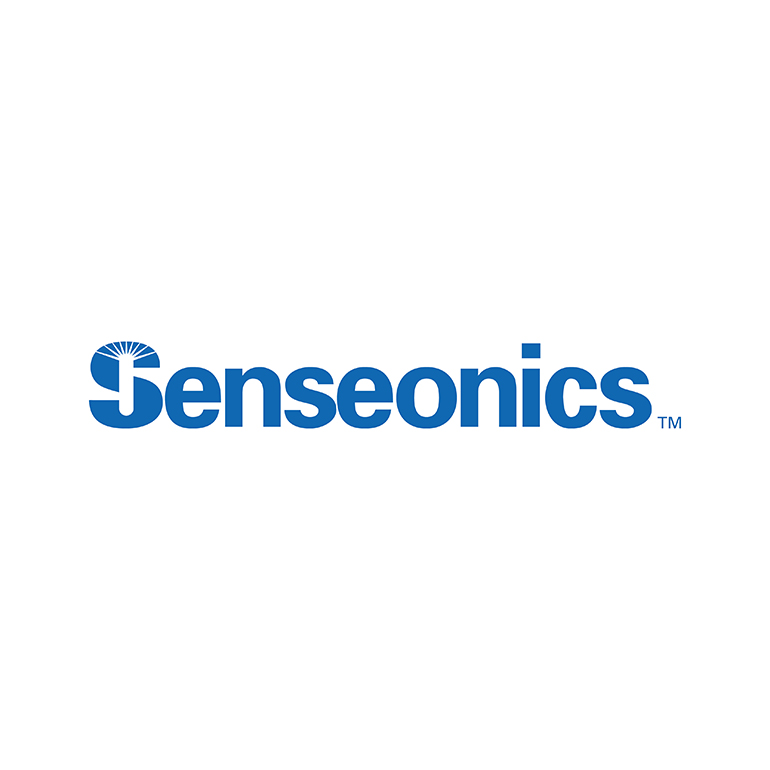 BTIG upgraded Sensenonics Holdings (NYSE American:SENS) to "buy" from "neutral" with a price target of $1, citing a commercial collaboration with Ascensia Diabetes Care, a financing agreement with Ascensia's parent, PHC Holdings, and an additional convertible preferred equity agreement. The stock closed at 51 cents on Aug. 10.
The agreements total $80-million in financing, extending Sensenonics' cash runway through 2021, writes analyst Marie Thibault.
Ascensia, a Swiss-based company that sells its blood glucose monitoring devices to more than 10 million patients in over 125 countries, will becomes Sensenonics' commercial partner and exclusive global distributor for five years.
"Sensenonics will be able to reduce its operating spend and focus on R&D, the product pipeline, regulatory work, manufacturing, and branding," Ms. Thibault said.
While hurdles remain, including the transition from one distributor to another, the success of commercial execution, regulatory approvals, and future financing needs, "we believe this agreement should put Sensenonics on a stronger commercial footing at a lower expense level," she added.
Ms. Thibault said that if all goes well, this could accelerate the company's path to profitability and allow the Eversense technology to reach more patients. "This is a more positive resolution than we anticipated," she added.