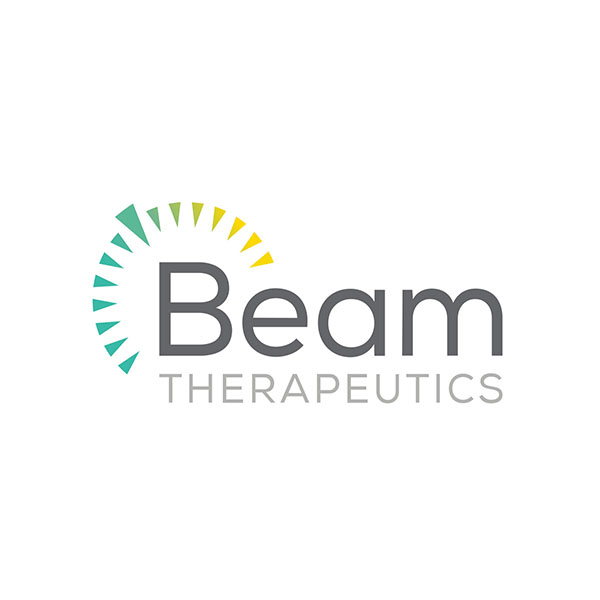 William Blair initiated coverage of Beam Therapeutics (NASDAQ:BEAM) with an "outperform" rating and $33 fair value estimate. The stock closed at $19.01 on Aug. 4.
Beam is focused on base editing, a next-generation gene-editing methodology that generates point mutations in genomic DNA or cellular RNA without giving rise to double-strand breaks.
Analyst Raju Prasad writes that the company has developed two classes of DNA base editors: cytosine base editors that convert a C-to-G base pair into a T-to-A base pair and adenine base editors (ABEs) that convert an A-to-T base pair into a G-to-C base pair.
To date, he said Beam has focused primarily on ABEs to advance into therapeutic development in its lead indications, with IND submissions expected starting in 2021.
Mr. Prasad said that at the 2020 annual meeting of the American Society of Gene and Cell Therapy, Beam presented data from two preclinical studies in sickle cell disease (SCD) and one preclinical study in alpha-1 antitrypsin deficiency (A1ATD).
In one SCD study, Beam showed a greater than 65% increase in gamma globin levels versus unedited cells, along with more than 90% base editing, in vivo. In the other SCD study, it showed correction of the causative SCD point mutation into the asymptomatic, naturally occurring globin variant, HbG-Makassar, at levels near 70% in vitro.
"In our view, one of Beam's biggest competitive advantages is the ability to evolve its platform (almost in real time) to improve editing efficiency and/or minimize any potential off-target editing, such as indels or bystander edits dependent on the genomic signature of a particular disease of interest (e.g., A1ATD and its bystander A)," Mr. Prasad said.