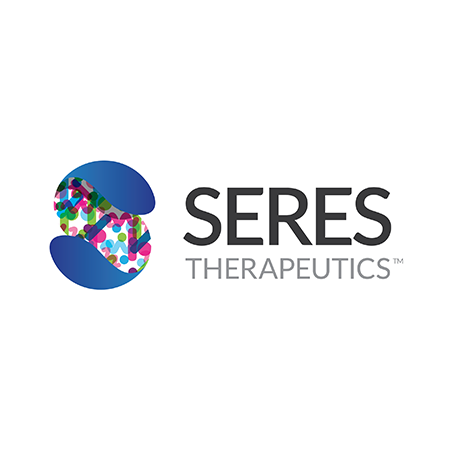 Seres Therapeutics (NASDAQ:MCRB) reported positive topline results from its Phase 3 trial evaluating SER-109 for the treatment of recurrent C. difficile infection.
The study enrolled 182 patients with multiply recurrent C. difficile infection. After standard-of-care antibiotic treatment, patients received either SER-109 or placebo, administered orally for three consecutive days.
SER-109 met the study's primary endpoint with a significantly lower infection recurrence rate of 11.1%, compared with 41.3% of patients in the placebo group, at eight weeks. On an absolute basis, patients administered SER-109 experienced a 30.2% lower rate of recurrence, compared with placebo.
"Our results represent the first-ever positive pivotal clinical study results for a targeted microbiome drug candidate," Eric Shaff, president and CEO of Seres, said in a statement.
"Based on our prior discussions with the FDA, we believe this trial should provide the efficacy basis for submitting an application for product approval," he added.
Seres plans to request a breakthrough therapy designation meeting with the FDA to discuss the requirements to submit a BLA seeking regulatory approval of SER-109.