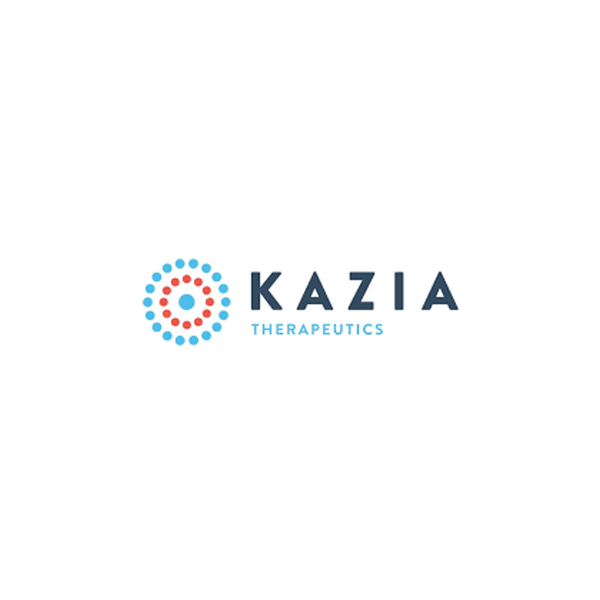 Kazia Therapeutics (NASDAQ:KZIA) received FDA rare pediatric disease designation for paxalisib for the treatment of diffuse intrinsic pontine glioma (DIPG).
Paxalisib is currently in a Phase 1 trial for DIPG. Positive topline safety data were reported in September 2019, and the company expects to report initial efficacy data in the second half of 2020.
"For patients diagnosed with DIPG, there are currently no FDA-approved drug treatments, and the average survival from diagnosis is around 9.5 months," James Garner, Kazia's CEO, said in a statement.
"The granting of rare pediatric disease designation by the FDA recognizes our efforts and achievements so far and leaves us well placed to move paxalisib forward as a potential therapy for DIPG," he added.
Paxalisib was granted FDA orphan designation for glioblastoma, the most common and most aggressive form of brain cancer in adults, in February 2018.