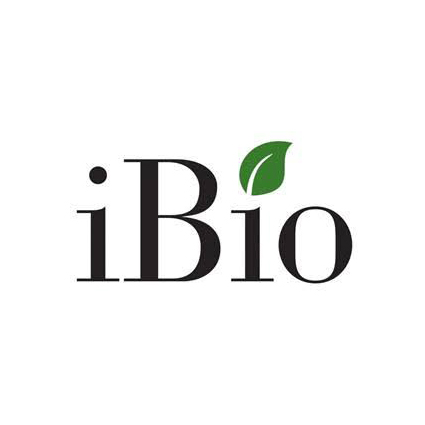 iBio (NYSE AMERICAN:IBIO) reported initial results from preclinical studies of IBIO-201, one of its two COVID-19 vaccine candidates.
IBIO-201 is a subunit vaccine that combines antigens derived from the SARS-CoV-2 spike protein fused with the company's patented lichenase booster molecule (LicKM).
iBio completed 10 distinct preclinical study arms testing various antigen-adjuvant combinations. Anti-SARS-CoV-2 spike titers to IBIO-201 were observed 21 days after immunization and continued to increase over the 42-day study, generating favorable helper T-cell immune profiles.
In addition, early ex vivo testing of antisera from IBIO-201-immunized mice demonstrated the presence of antibodies that interfere with the binding of SARS-CoV-2 spike protein sequences to human ACE2.
"We are encouraged by these preclinical data, which demonstrate IBIO-201's ability to generate an immune response to SARS-CoV-2 sequences and neutralize protein interaction," Tom Isett, iBio's chairman and CEO, said in a statement.
The company plans to conduct additional testing of IBIO-201 antisera, including further evaluations of neutralizing titers and immune profiling studies.
"We expect to gain more insight as we complete data analysis of both of our COVID-19 vaccine candidates," he added.
Additional testing for both IBIO-201 and IBIO-200 is occurring in collaboration with the Texas A&M University System laboratories.