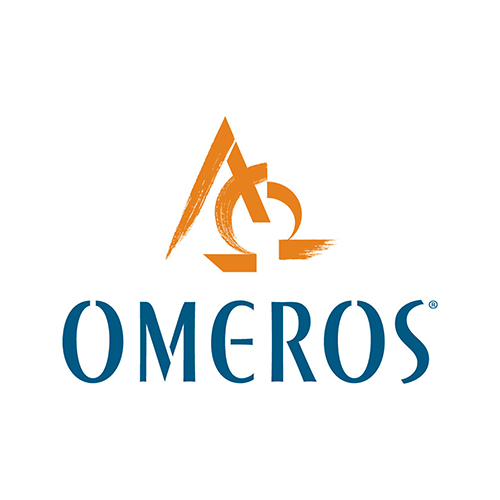 Omeros (NASDAQ:OMER) reported positive results from a study evaluating narsoplimab for the treatment of COVID-19-associated acute respiratory distress syndrome (ARDS).
Narsoplimab is a human monoclonal antibody that is designed to inhibit the pro-inflammatory lectin pathway. The company is currently preparing to submit a rolling BLA for narsoplimab for the treatment of hematopoietic stem cell transplant-associated thrombotic microangiopathy (TMA).
Six COVID-19 patients received narsoplimab treatment within 48 hours of being placed on mechanical ventilation. Treatment was associated with rapid and sustained reduction of all assessed markers of endothelial or cellular damage, and/or inflammation.
Two control groups with similar entry criteria and baseline characteristics were used for retrospective comparison, demonstrating mortality rates of 32% and 53%.
"The patients that we treated with narsoplimab were critically ill, and the uniformly successful outcomes were truly impressive," Dr. Alessandro Rambaldi, the study's principal investigator, said in a statement.
"The pathophysiology of COVID-19 appears to be consistent with that of stem cell transplant-associated TMA, and the mechanism of the lectin pathway inhibitor narsoplimab looks to be well suited to treat the often-lethal manifestations of both disorders. The outcomes in these six patients provide further evidence of the potential role of narsoplimab in treating diseases caused by endothelial damage," he added.