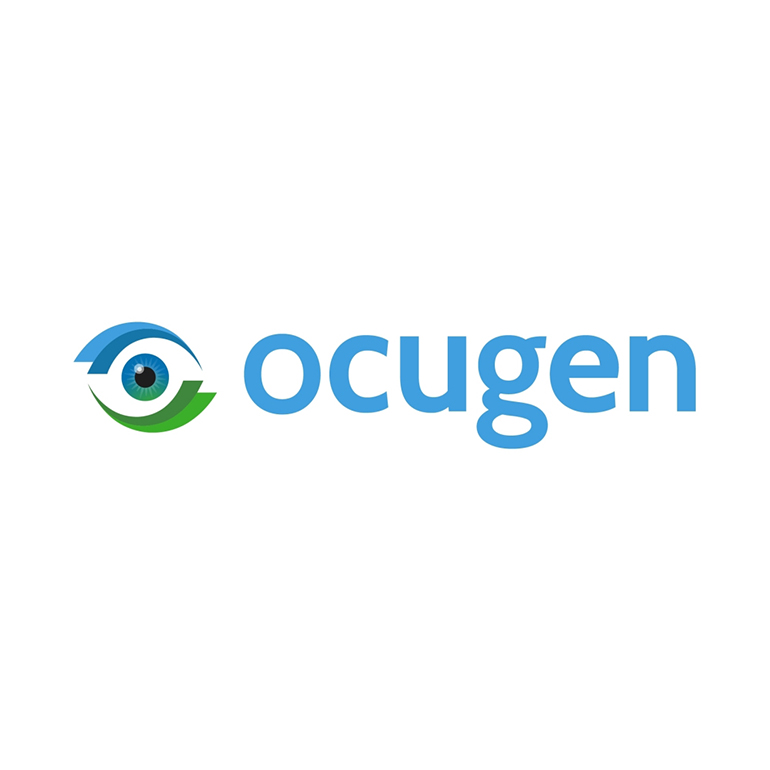 Ocugen's (NASDAQ:OCGN) OCU400 received FDA orphan drug designation for the treatment of PDE6B gene mutation-associated retinal disease.
OCU400 consists of a nuclear hormone receptor gene, NR2E3, which is delivered to target cells in the retina using an adeno-associated viral vector.
PDE6B mutation causes retinitis pigmentosa, an inherited retinal dystrophy that leads to blindness by midlife, while at least one mutation in the gene has been found to cause autosomal dominant congenital stationary night blindness.
"With no approved treatments that slow or stop the progression of retinitis pigmentosa, we are dedicated to driving the development of our modifier gene therapy platform forward and potentially addressing the unmet need of multiple gene mutations, including mutations in the PDE6B gene, with only one product," Shankar Musunuri, Ocugen's co-founder, chairman, and CEO, said in a statement. 
OCU400 previously received three FDA orphan drug designations for rhodopsin, NR2E3 and CEP290 mutation-associated retinal diseases.