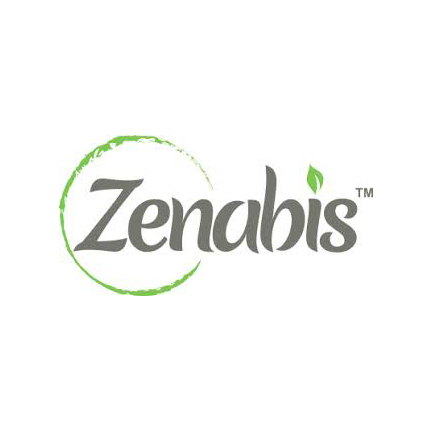 Zenabis Global (TSX:ZENA) appointed Shai Altman as president and CEO, effective September 1. 
Mr. Altman will replace interim CEO, Kevin Coft, who will return to his role as Zenabis' chief facilities officer.
Mr. Altman has more than 20 years of leadership experience in the consumer-packaged goods industry. He most recently served as the president of McCain Foods, Canada, and previously served as the president of Wrigley Canada.
"I believe that the fundamental operational core of the business is extremely strong, with incredibly cost-competitive operations and cultivation capacity, and strong relationships with provincial and territorial distributors across Canada," Mr. Altman said in a statement.
"I look forward to transitioning the business to a long-term, consumer-focused mindset as the company emerges from its initial construction and operational establishment phases," he added.