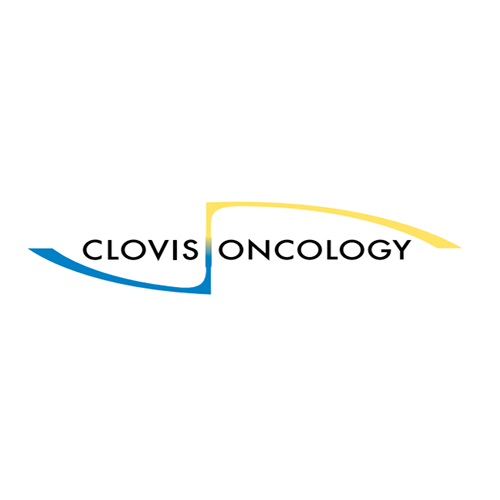 Clovis Oncology (NASDAQ:CLVS) enrolled the first patient in the Phase 2 portion of its LIO-1 trial evaluating lucitanib for the treatment of gynecologic cancers.
The trial is designed to evaluate the safety and efficacy of lucitanib, in combination with and Opdivo, in patients with advanced gynecological solid tumors. The trial's primary endpoint is confirmed best overall response rate.
The Phase 2 LIO-1 dosing regimen is based on results from the recently completed Phase 1b dose-escalation portion of the study.
"The Phase 2 part of the LIO-1 trial will advance our scientific understanding of the potential for an inhibitor of multiple tyrosine kinases, including VEGF, such as lucitanib, to be combined with a PD-1 inhibitor for the treatment of gynecologic cancers," said Dr. Erika Hamilton, director of the Sarah Cannon Research Institute at Tennessee Oncology's Breast and Gynecologic Research Program.
"It is estimated that nearly 100,000 women will be diagnosed with a gynecologic cancer in the U.S. this year alone, and it is vital that we identify new treatment options, in particular new combinations, for these women," she added.